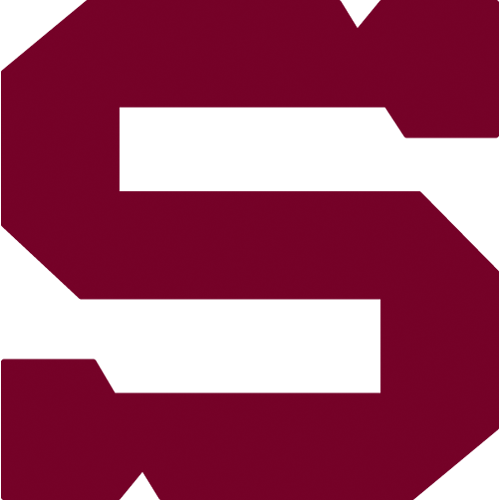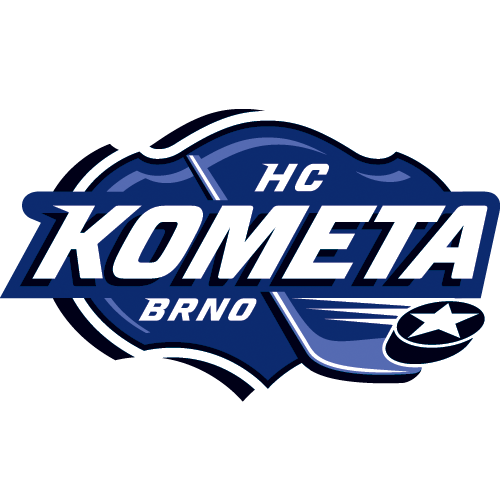 38., Tuesday 22.1.2019
HC Sparta Praha - HC Kometa Brno
SPA - KOM
HC Sparta Praha: Machovský – Blain, Kalina, Piskáček (A), Delisle, Dvořák, Košťálek, de la Rose – Buchtele, Klimek, Forman – Klíma, Vrána (C), Kudrna – Jarůšek, Pech (A), Rousek – Smejkal, Sill, Beran.
HC Kometa Brno: Vejmelka – Baranka, Němec, Gulaši (A), Štencel, Barinka, Bartejs, Mikyska – Zaťovič (A), Holík, Mueller – Plášek ml., Plekanec, Erat – Orsava, Hruška, Mallet – Dočekal, Čermák (C), Köhler.
Goals and assists: 34. Pech (Rousek) – 6. Dočekal (Štencel), 38. Dočekal (Čermák, Štencel), 44. Štencel (Erat, Plekanec), 47. Erat. Referees: Pražák, Hradil – Jelínek, Brejcha. Penalties: 2:6. Power play goals: 0:1. Shorthanded goals: 0:1. Attendance: 13 413. Shots on goal: 34:25. Scoring sequence: 0:1, 1:1, 1:4. Best players of the game: Lukáš Rousek - Karel Vejmelka.
Before a lively crowd of 13 413 at O2 Arena, Sparta put forth a solid effort against Kometa Brno but ran into a nearly unbeatable Karel Vejmelka, who stopped 33 of 34 Sparta shots. Martin Dočekal scored the only goal of the first period to give Kometa the lead, but Lukáš Pech tied it in the 34th minute, taking a pass from Lukáš Rousek and picking the top corner from the high slot. However, Dočekal's second of the game restored Kometa's lead just over three minutes later. A pair of third-period goals – Jan Štencel on the power play and Martin Erat into an empty net while his team was two men short – secured the win for the visitors.