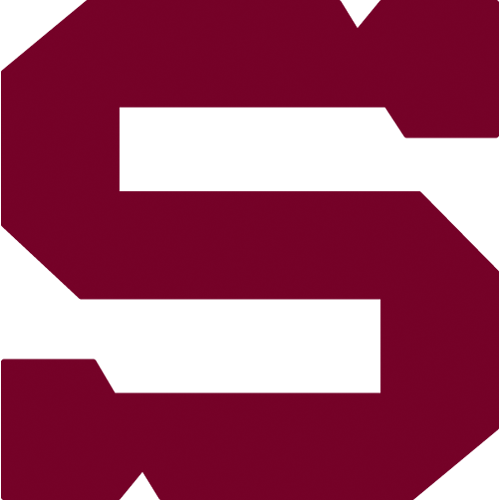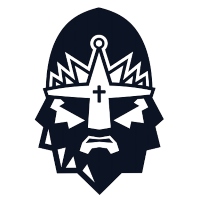 .10, Wednesday 13.11.2019
HC Sparta Praha - Rytíři Kladno
SPA - KLA
HC Sparta Praha: J. Sedláček – Kalina, Blain, Tomáš Dvořák, Jurčina, Polášek, Košťálek, Piskáček – Smejkal, Tomášek, Řepík – Kudrna, Sukeľ, Říčka – Buchtele, Pech, Forman – Rousek, V. Růžička, Dvořáček.
Rytíři Kladno: Godla – Austin, Nash, Lakos, Kehar, Zelingr, Barinka – Zikmund, O'Donnell, Jágr – Réway, Machač, Jelínek – Redlich, Melka, J. Strnad – Š. Bláha, T. Kaut, Hajný – Bílek.
Goals and assists: 4. Kudrna (Říčka, Sukeľ), 23. Forman (Pech, Růžička), 24. Řepík, 30. Buchtele (Forman, Dvořák), 44. Rousek (Košťálek, Polášek), 51. Sukeľ (Říčka) – 30. Zikmund (Kehar), 36. Melka (Jágr, Austin). Referees: Jeřábek, Hejduk – Jindra, Zíka. Penalties: 3:3. Power play goal: 1:0. Shorthanded goal: 0:1. Attendance: 17 220 (sold out). Shots on goals: 33:28. Scoring sequence: 3:0, 3:1, 4:1, 4:2, 6:2. Best players: Miroslav Forman - Antonín Melka.
The return after the national team break could not have gone any better! Uwe Krupp's team defeated Kladno 6:2, they decided in the second period, where they gained a three-goal lead. Kladno scored twice in the third, but did not manage to event the score and Sparta celebrated their third win in a row. Miroslav Forman reached his 200th point with Sparta when he scored in the second period.