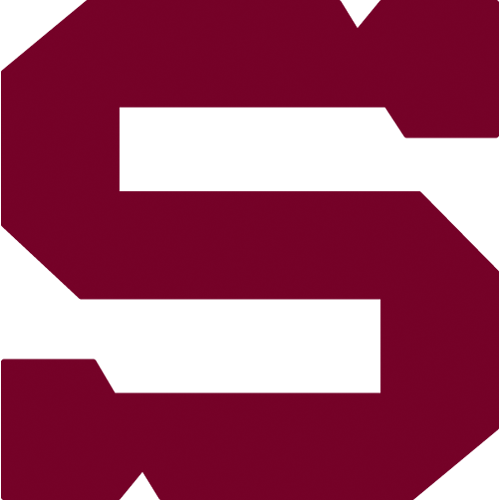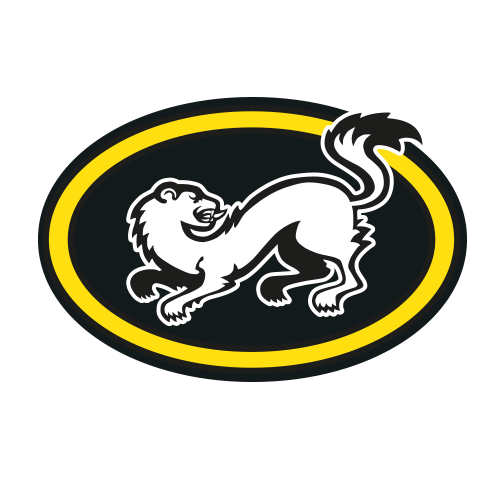 OF1, Tuesday 3.11.2015
HC Sparta Praha - Kärpät Oulu
SPA - KAR
HC Sparta Praha: Pöpperle – Čajkovský, Barinka (A), Eminger, Polášek, Hrbas, Mikuš, Švrček – Kumstát, Pech, Netík (A) – Buchtele, J. Hlinka (C), Přibyl – Kudrna, Cingel, Sabolič – Klimek, Černoch, Procházka. Coach: Josef Jandač.
Kärpät Oulu: Aittokallio - Masuhr, Kukkonen, Nutivaara, Hakanpää, Niemelä, Laatikainen, Pentikäinen, Ronkainen - Puljujärvi, Niemi, Aho - Ikonen, Aaltonen, Pyörälä - Huml, Keränen, Mäenalanen - Suoranta, Pirnes, Kalapudas. Coach: Lauri Marjamäki.
Goals and assists: 33. Přibyl (Hrbas), 36. Čajkovský (Barinka, Černoch), 51. Cingel (Sabolič, Kudrna), 56. Hlinka (Přibyl, Buchtele) – 7. Nutivaara (Mäenalanen, Hakanpää), 52. Hakanpää (Pyörälä, Aaltonen). Referees: Bjork (SWE), Piechaczek (GER) – Brejcha (CZE), Suchánek (CZE). Penalties: 9:4, plus Čajkovský (SPA) 10 minutes. Power play goals: 0:0. Attendance: 4593. Shots on goa: 17:32. Scoring sequence: 0:1, 3:1, 3:2, 4:2.
Sparta defeated Kärpät Oulu in the first match in the second round of the Champions Hockey League play offs. Finnish champion went to the lead first in the 7th minute thank to Nutivaara. Sparta turned the score by goals of Daniel Přibyl, Michal Čajkovský and Lukáš Cingel. Then Jani Hakanpää scored for Kärpät. Final score before second game on the ice of Oulu is 4:2 thanks to captain Jaroslav Hlinka.