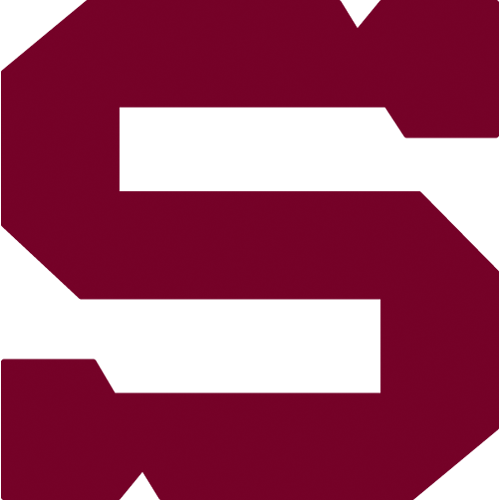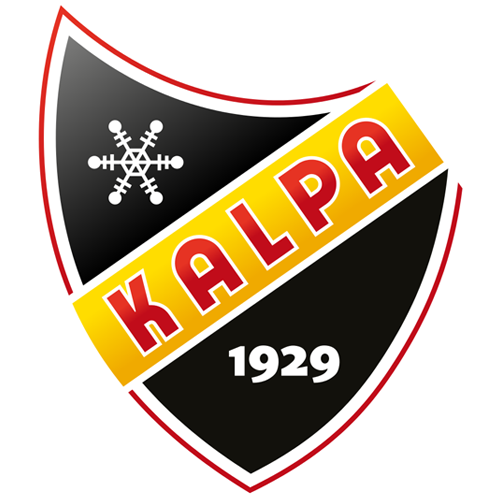 Sparta: Novotný – Ďaloga, Pilař, Barinka, Piskáček, Polášek, Hrbas, Švrček, Mikuš – Rolinek, Hlinka, Réway – Klimek, Pech, Forman – Cingel, Přibyl, Sabolič – Volek, Torquato, Bahenský. Coach: Josef Jandač.
KalPa: Kilpeläinen – Koivisto, Riikola, Halonen, Lyytinen, Seppälä, Jokela, Konttinen, Nuutinen – Birner, Ilomäki, Voutilainen – Keränen, Rissanen, Kubalík – Harjama, Ruohomaa, Hyvarinen – Kolehmainen, Kinnunen, Junnila. Coach: Pekka Virta.
Goals and assists: 14. Hlinka (Réway, Rolinek), 30. Réway (Pilař) – 10. Rissanen (Jokela), 25. Ilomäki (Lyytinen, Birner), 33. Ilomäki (Voutilainen). Referees: Baluška, Fraňo - Gebauer, Lederer. Penalties: 5:6. Power play goals: 1:1. Shorthanded goals: 0:0. Attendance: 2038. Shots on goal: 34:22. Scoring sequence: 0:1, 1:1, 1:2, 2:2, 2:3.
Spartans suffered their first loss in Champions Hockey League in the rematch with Finnish KalPa Kuopio. Goals of Jaroslav Hlinka and Martin Réway wasn´t enough, but despite the loss is Sparta still in the lead in Group G. Sparta will fight for the place among the 16 best in the double-match with the German club Adler Mannheim.