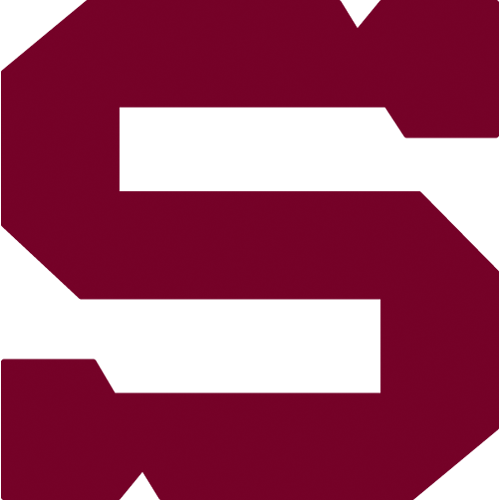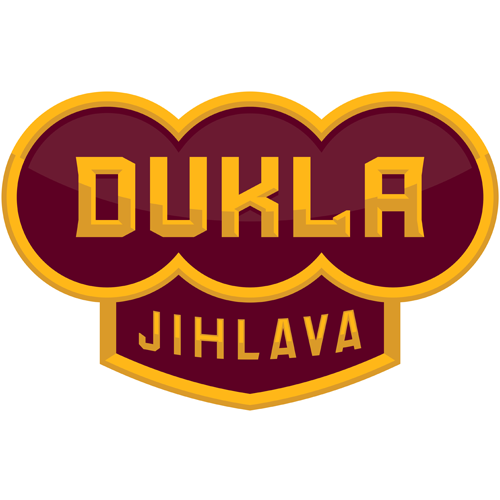 round 2, Sunday 10.9.2017
HC Sparta Praha - HC Dukla Jihlava
SPA - JIH
HC Sparta Praha: Aittokallio – T. Dvořák, Zámorský, T. Pavelka, Kalina, Nedomlel, Mikuš – J. Hlinka, P. Vrána, Reichenberg – Kumstát, Pech, Kudrna – Říčka, Klimek, Forman – Uher, Černoch, Saponari – Rousek. Coaches: Jiří Kalous a Jaroslav Nedvěd.
HC Dukla Jihlava: Škarek – Suchánek, De La Rose, Bryhnisveen, Šidlík, Kajínek, J. Zdráhal, Ulrych – Jiránek, J. Skořepa, Macík – Rys, F. Seman, Čachotský – Anděl, M. Hlinka, Žalčík – Protasenja, R. Hubáček, Váňa. The head coach: Petr Vlk
Goals and assists: 4. Reichenberg (J. Hlinka, Dvořák), 40. Kumstát (Klimek) 48. Kalina (Pavelka, Rousek), 54. Forman (Klimek, Aittokallio) – 13. Anděl (Šidlík, Ulrych), 30. Žálčík (M. Hlinka), 56. Jiránek (De La Rose). Referees: Bejček, Pražák – Komárek, Ondráček. Penalties: 3:3. Power-play goals: 0:0. Short-handed goals: 0:0. Attendance: 6 418. Shots on goal: 32:28. Scoring sequence: 1:0, 1:2, 4:2, 4:3. Best players of the game: Lukáš Klimek - Tomáš Čachotský.
After the Friday´s win on the ice of Pardubice Spartans managed to win also in their home ice stadium. They took the lead very soon but newcomming team from Jihlava was tough enough to try to steal the win. Miroslav Forman shot the last goal of the game in the third period and decided about Spartas win.