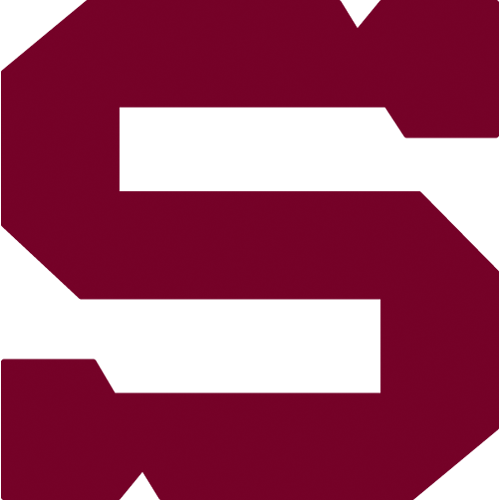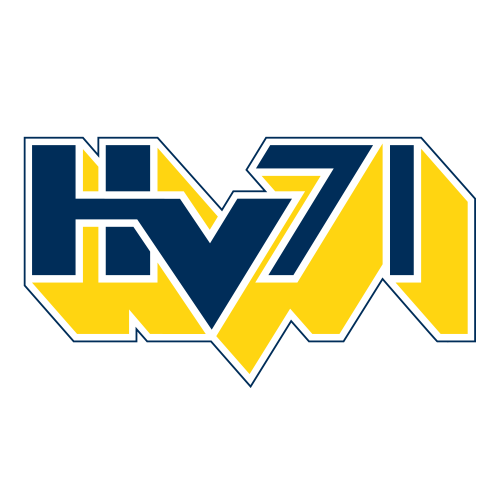 8F, Tuesday 1.11.2016
HC Sparta Praha - HV 71
SPA - HV7
HC Sparta Praha: Novotný – Mikuš, Čajkovský, Gernát, Kalina, Piskáček, Nedomlel, Barinka, Švrček – Uher, Forman, Vrána (A) – Ihnačák, Klimek, Hlinka (C) – Kumstát (A), Pech, Kudrna – M. Procházka, Černoch, Cingel. Head-coach: Jiří Kalous.
HV 71: Pettersson Wentzel – Almquist, Reese, Pilut, Borgman, Berglund, Persson (A), Hansson – Brithén, Arlbrandt, Thörnberg (C) – Laine, L. Andersson, Tedenby – Törngren, Christensen, Sandberg (A) – Stenlund, E. Andersson, Sundh. Head-coach: Johan Lindbom.
Goals and assits: 26. Forman (Čajkovský), 49. Pech – 12. Reese, 21. Thörnberg (Arlbrandt, Almquist), 30. Thörnberg (Stenlund), 34. Stenlund (E. Andersson). Referees: Brannare (FIN), Di Pietro (SUI) – Ondráček, Špůr (both CZE). Penalties: 3:5, extra Reese (HV71) 10 min. Power-play goals: 1:0. Short-handed goals: 0:0. Attendance: 3 618. Shots on goal: 31:22. Scoring sequence: 0:2, 1:2, 1:4, 2:4.
Spartans opened the first match of the round of sixteen with loss. Miroslav Forman got Sparta on the board on the power play, but Thornberg restored his teams two-goal lead four minutes later on a big blast. In the third period Lukáš Pech got one back on a spectacular individual effort and got better position for his team before the revenge.