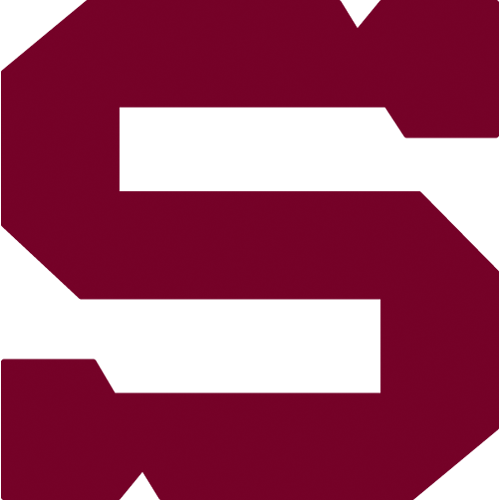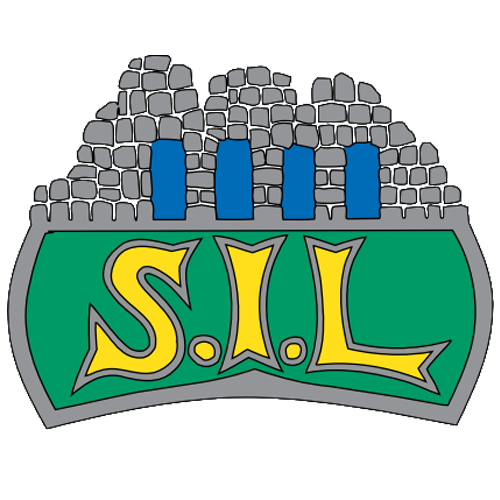 CHL3, Friday 28.8.2015
HC Sparta Praha - Storhamar Hamar (NOR)
SPA - HMR
HC Sparta Praha: Pöpperle – Polášek, Švrček, Barinka, Čajkovský, Hrbas, Mikuš – Réway, Hlinka (C), Buchtele – Pech, Kumstát, Netík – Cingel, Kudrna, Forman – Dragoun, Přibyl, Sabolič – Procházka, Dvořáček. Coach: Josef Jandač.
Storhamar Hamar (NOR): Ostlund – Hotham, Baarnhielm, Bull, De La Rosse, Oksnes, Lokken, Eikrem Haugen, Andersson – Skandsdammen, Jensen, Larrivee (C) – Berglund, Reichenberg, Gustafsson – Gran, Huse, Zettergren – Langdalen, Ronnild, Hesbraten. Coach: Aleksander Smirnov.
Goals and assists: 42. Buchtele (Polášek, Hlinka) – 23. Jensen (Larrivee, Skadsdammen), 60. Larrivee (Zettergren). Referees: Nikolič, Pešina – Lhotský, Spůr. Penalties: 7:8. Power play goals: 0:0. Shorthanded goals: 0:0 Attendance: 2948. Shots on goal: 38:26. Scoring sequence: 0:1, 1:1, 1:2. Best players of the game: Pöpperle - Ostlund.
Sparta closely lost in the first home game in the second year of Champions Hockey League. It was also the first home game in O2 arena for Sparta. Norwegian Hamar Storhamar went to the lead in the beginning of the second period. Spartans tied the game thanks to Jan Buchtele, but only 38 seconds before the end of the third period scored captain of Hamar Christian Larrivee the winning goal after his returning from the penalty box.