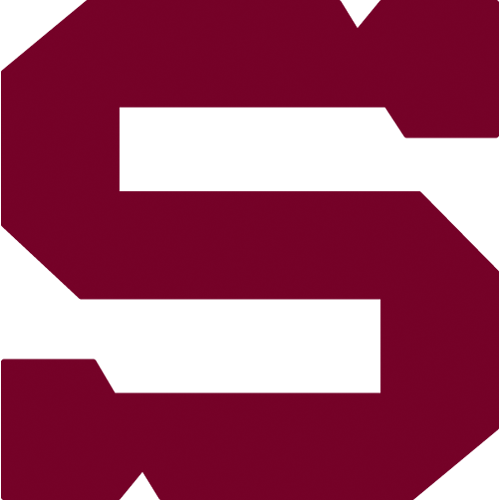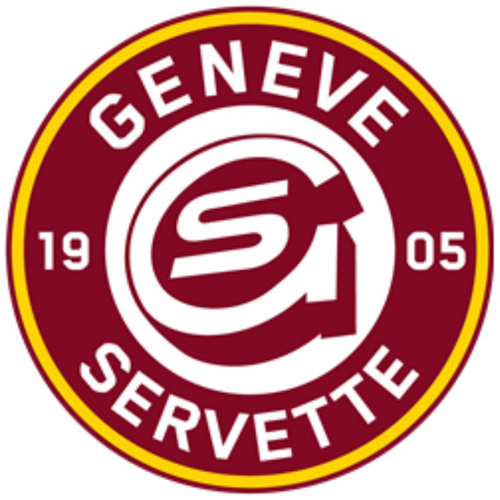 CHL4, Saturday 5.9.2015
HC Sparta Praha - Geneve-Servette (SUI)
SPA - GEN
HC Sparta Praha: Pöpperle – Polášek, Mikuš, Barinka, Čajkovský, Hrbas, Glenn – Réway, Hlinka (C), Kumstát – Buchtele, Netík, Přibyl – Cingel, Sabolič, Forman – Pech, Dragoun, Kudrna – Černoch, Procházka. Coach: Josef Jandač.
Geneve-Servette (SUI): Mayer – Fransson, Antonietti, Bezina (C), Loeffel, Mercier, Vukovic, Chuard – Lombardi, D´Agostini, Jacquemet – Pedretti, Rubin, Romy – Gerber, Wick, Kast – Pyatt, Douay, Rod – Riat. Coach: Chris McSorley.
Goals and assists: 4. Réway (Hlinka), 16. Přibyl, 34. Buchtele (Přibyl), 52. Réway (TS), 58. Sabolič (Forman) – 21. Jacquemet (Riat, Fransson), 33. Kast Referees: Fraňo, Holm – Lhotský, Zavřel. Penalties: 6:5 plus Dragoun (SPA) 10 minutes. Power play goals: 1:0. Shorthanded goals: 0:1. Attendance: 2992. Shots on goal: 33:39. Scoring sequence: 2:0, 2:2, 5:2. Best players of the game: Réway - Fransson.
Situation was crystal clear before the last game of the group stage in group M - at least one point for Sparta means that Czech team will join Norwegian Hamar in the playoffs. And Spartans dealed with this situation very well. They won 5:2 after two goals od Martin Réway and another three by Daniel Přibyl, Jan Buchtele and Robert Sabolič and reached the playoffs for the second time.