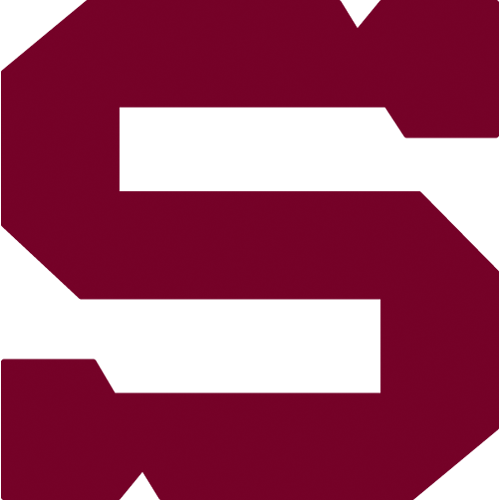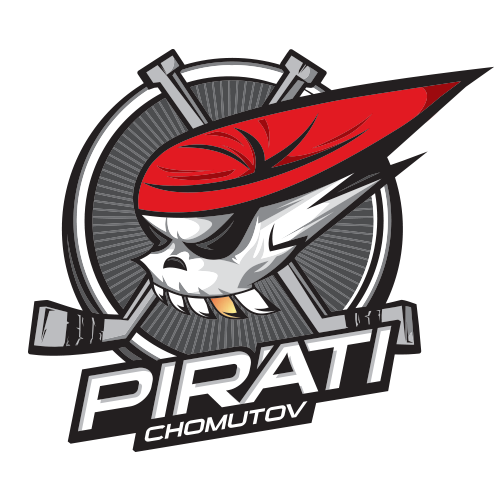 12., Sunday 18.10.2015
HC Sparta Praha - Piráti Chomutov
SPA - CHM
HC Sparta Praha: Pöpperle – Čajkovský, Barinka (A), Piskáček, Eminger, Hrbas, Mikuš, Polášek – Kumstát (A), Pech, Sabolič – Buchtele, Hlinka (C), Přibyl – Hamilton, Cingel, Réway – Klimek, Černoch, Kudrna. Coach: Josef Jandač.
Piráti Chomutov: Kopřiva - Rutta, Drtina (A), Rýgl, Dlapa, Redlihs, Jánošík, Blaha, Trefný - Pospíšil, Červenka, Vondrka (C) - Hovorka, Růžička, Sklenář - Květoň, Dušek, Hřebejk (A) - Kaše, Kämpf, Tomica. Coach: Vladimír Růžička.
Goals and assists: 2. Piskáček (Buchtele, Přibyl), 14. Cingel (Réway), 18. Hlinka (Kudrna, Eminger), 36. Buchtele (Přibyl, Hlinka). Referees: Svoboda, Šír - Jelínek, Pešek. Penalties: 3:4. Power play goals: 1:0. Shorthanded goals: 0:0. Attendance: 6409. Shots on goal: 27:24. Scoring sequence: 4:0. Best players of the game: Pöpperle - Červenka.
Spartans went to the lead after just a minute in the duel with rookie from Chomutov thanks to defenseman Jan Piskáček. Until the end of the first period they score two more goals by Lukáš Cingel and Jaroslav Hlinka, last goal scored Jan Buchtele in second period. Pirates from Chomutov failed to score for a full 60 minutes and didn´t find the recipe for Tomáš Pöpperle, who had first shotout of the season.