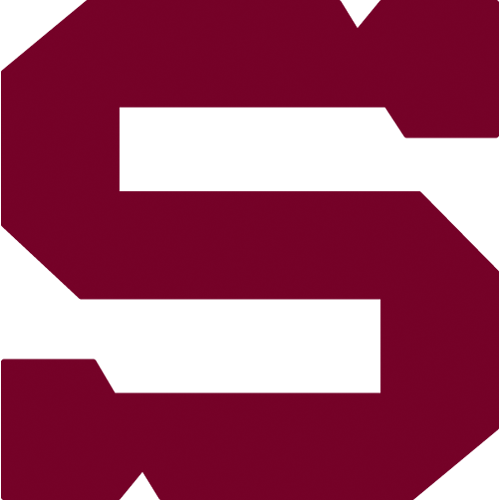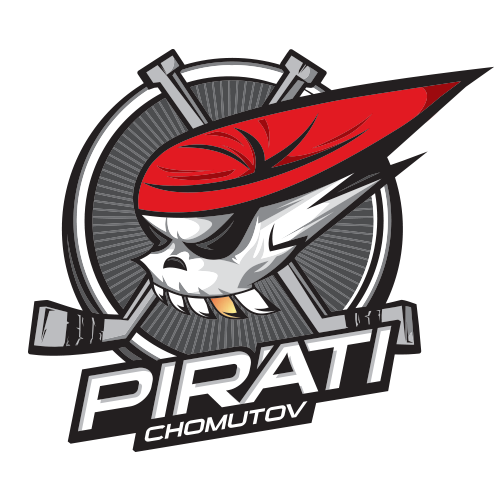 32., Wednesday 2.1.2019
HC Sparta Praha - Piráti Chomutov
SPA - CHM
HC Sparta Praha: Machovský – Piskáček (A), Delisle, Blain, Pavelka, Dvořák, de la Rose, Kalina – Kudrna, Vrána (C), Buchtele – Forman, Klimek, Smejkal – Rousek, Pech (A), Pšenička – Beran, Sill, Jones.
Piráti Chomutov: Peters – Jank, Flemming, Dietz, Knot, Štich, Valach (A), Antropov – Svoboda, Růžička (C), Marjamäki – Stránský, Sklenář, Raška – Duda (A), Vantuch, Dlouhý – Havel, Klhůfek, Koblasa.
Goals and assists: 10. Forman (Piskáček), 25. Buchtele, 45. Kalina (Vrána) – 5. Růžička, 9. Růžička (Svoboda, Marjamäki), 11. Marjamäki (Svoboda, Antropov), 60. Vantuch (Duda, Koblasa). Referees: Bejček, Pešina – Svoboda, Lhotský. Penalties: 2:5, plus Stránský (CHM) 10 minutes. Shorthanded goals: 1:0. Attendance: 5 589. Shots on goal: 45:37. Scoring sequence: 0:2, 1:2, 1:3, 3:3, 3:4. Best players of the game: Miroslav Forman - Vladimír Růžička.
The first game of the new year had an unfortunate finish for Sparta. After falling behind 3-1 after the first 11 minutes to visiting Piráti Chomutov, a second-period goal by Jan Buchtele and another by Petr Kalina early in the third evened the score. With overtime looming, however, Lukáš Vantucha made sure that Chomutov left town with all three points, reaching behind Matěj Machovský to tap in the winning goal.