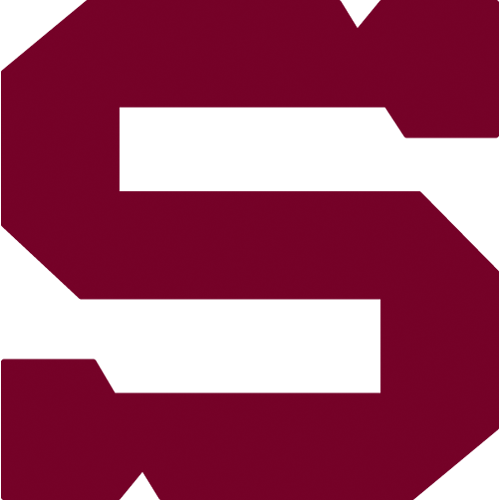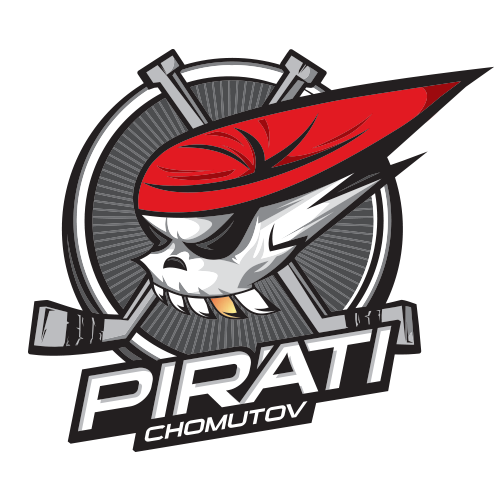 round 45, Sunday 5.2.2017
HC Sparta Praha - Piráti Chomutov
SPA - CHM
HC Sparta Praha: Pöpperle – Mikuš, Gernát, Kalina, Švrček, Nedomlel, Eminger – Řepík, Vrána (A), Hlinka (C) – Smejkal, Klimek, Forman – Ihnačák, Pech, Kumstát (A) – Uher, Cingel, Buchtele. Head coach: Jiří Kalous.
Piráti Chomutov: Laco – Dlapa, Flemming, Mrázek, Rutta, Skinner, Valach, Kudělka – Vondrka (C), Huml (A), Tomica (A) – Skokan, Růžička, Sklenář – Koblasa, Kämpf, Poletín – Račuk, Kaše, Hlava. Head coach: Vladimír Růžička.
Goals and assists: 15. Vrána (Hlinka), 36. Ihnačák (Pech, Mikuš), 65. Pech (TS) – 46. Sklenář (Kaše), 49. Vondrka (Huml). Referees: Šír, Horák – Jelínek, Lhotský. Penalties: 6:4. Power-play goals: 1:0. Short-handed goals: 0:0. Attendance: 6 370. Shots on goal: 29:33. Scoring sequence: 2:0, 2:2, 3:2.
Sparta was able to get on the board in the first on Petr Vrána and Brian Ihnačák goals. Chomutov responded in the third period and Piráti were able to get the game tying goal to force overtime. Sparta won thanks to Lukáš Pech penalty shot.