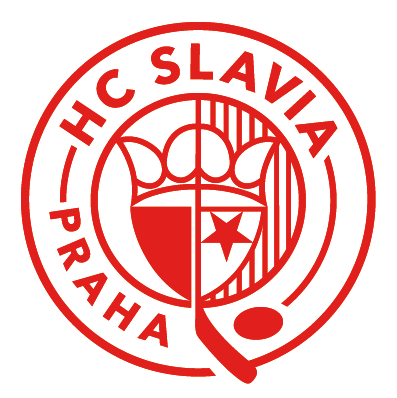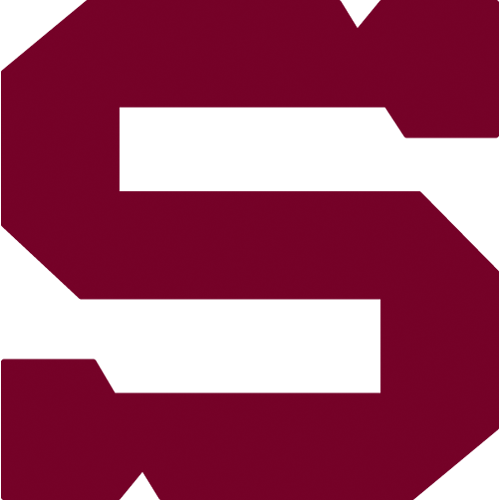 5., Sunday 21.9.2014
HC Slavia Praha - HC Sparta Praha
SLA - SPA
HC Slavia Praha: Furch (19. Svoboda) - Kolařík, Krejčí, Valach, Holub, Novák, Štich, Beňovič - Bednář, Vas, Tomica - Stránský, Klhůfek, Sklenář - Čermák, Babka, Micka - Tomek, Andres, Poletín. Coach: Ladislav Lubina.
HC Sparta Praha: Novotný - Ďaloga, Barinka, Polášek, Piskáček, Mikuš, Pilař - Kumstát, Pech, Rolinek - Réway, Hlinka, Klimek - Sabolič, Přibyl, Cingel - Forman, Volek, Dvořáček. Coach: Josef Jandač.
Goals and assists: 2. Stránský (Klhůfek), 39. Sklenář – 5. Klimek (Hlinka, Réway), 8. Přibyl, 11. Polášek (Réway), 19. Hlinka (Polášek, Réway), 27. Hrbas (Forman, Volek). Referees: Pešina, Turčan – Brejcha, Suchánek. Penalties: 9:8, plus Furch (SLA) 10 minutes. Power play goals: 0:3. Shorthanded goals: 0:0. Attendance: 7126. Shots on goal: 18:29. Scoring sequence: 1:0, 1:5, 2:5. Best players of the game: Klhůfek - Hlinka.
The first battle between Prague "S" Sparta and Slavia ended with the clear Spartan victory. Altough they were losing 0:1 in 2nd minute of the game, they managed to turn the score with five goals in the row among only 20 minutes. Goals was scored by Klimek, Přibyl, Polášek, Hlinka and Hrbas. Slavia scored only one more goal and left defeated in the home O2 arena.