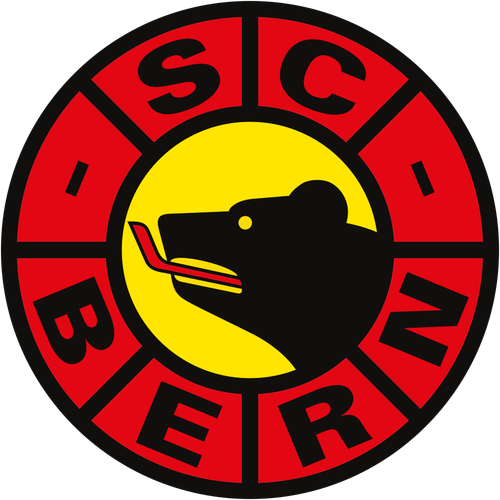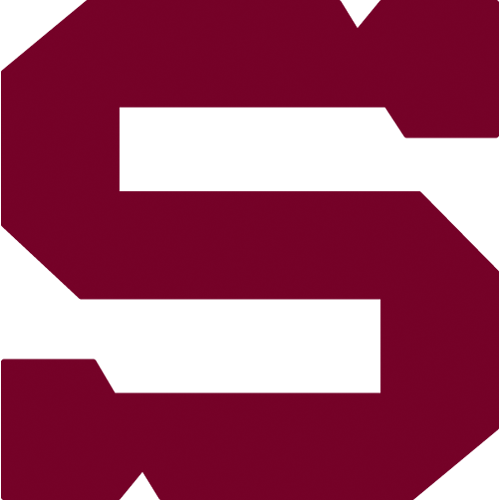 QF1, Wednesday 7.12.2016
SC Bern - Sparta
SCB - SPA
SC Bern: Genoni – Blum, Untersander, Gerber, Noreau, Krueger, Jobin, Kamerzin, Andersson – Moser, Arcobello, Rufenacht – Scherwey Plüss, Hischier – Bodenmann, Ebbett, Lasch – Muller, Reichert, Berger. Head coach: Kari Jalonen.
Sparta: Pöpperle – Mikuš, Piskáček, Švrček, Kalina, Nedomlel, Gernát, Barinka, Eminger – Klimek, Vrána, Hlinka – Uher, Cingel, Kudrna – Kumstát, Pech, Forman – Černoch, Ihnačák, Martin Procházka. Head coach: Jiří Kalous.
Goals and assists: 27. Untersander (Arcobello, Rufenacht) – 25. Hlinka (Mikuš). Referees: Boman, Kaukokari – Kaderli, Obwegeser. Penalties: 6:5, extra M. Procházka (SPA) 10 min. misconduct penalty Power-play goals: 0:0. Short-handed goals: 0:0. Attendance: 14 567. Shots on goal: 26:27. Scoring sequence: 0:1, 1:1.
Spartans played their match in quarterfinals of Champions Hockey League for the first time. On Tuesday evening they stood up against SC Bern before almost fifteen thousands attenders. Jaroslav Hlinka scored the first goal but the home team managed setteling the score. There were no another goal so Jiří Kalous chargers are comming back with the draw 1:1.