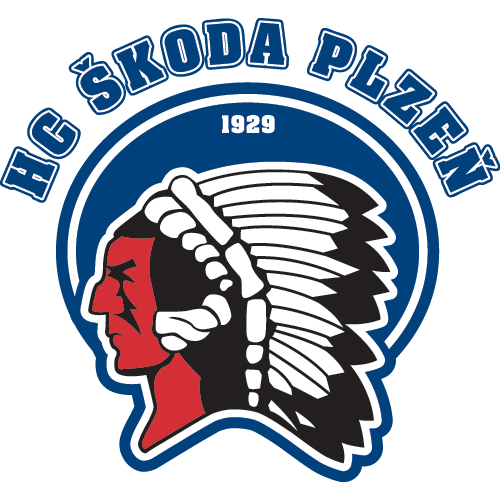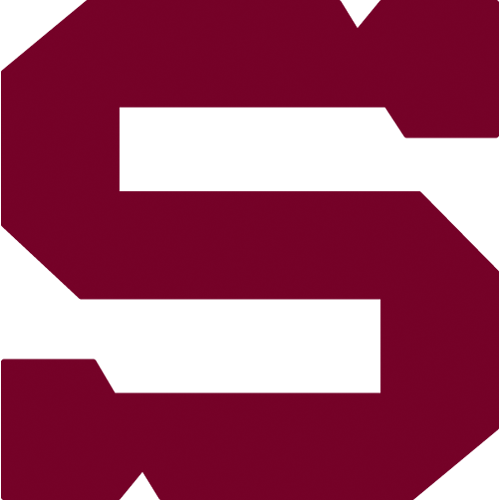 29., Wednesday 26.12.2018
Plzeň: Frodl – J. Kindl (A), Čerešňák, Allen, Jones, Vráblík, Kaňák – Indrák (A), Kovář, Gulaš (C) – Stach, Kracík, Kratěna – Němec, Preisinger, D. Kindl – Straka, Kodýtek, Eberle.
Sparta: Machovský – Piskáček, Delisle, Blain, Pavelka, Dvořák, de la Rose, Košťálek – Buchtele, Vrána (C), Kudrna – Smejkal, Klimek, Forman (A) – Kumstát, Pech (A), Rousek – Pšenička, Sill, Beran.
Goals and assists: 14. Kovář (Gulaš, Kaňák), 32. Gulaš (Indrák), 39. Kracík (Stach, Čerešňák), 44. Němec (Kovář, Čerešňák), 60. Straka (Eberle) – 30. Klimek (Forman, Smejkal), 42. Pech (Forman, Smejkal). Referees: Pešina, Svoboda – Pešek, Klouček. Penalties: 7:8. Power play goals: 2:0. Attendance: 7 436. Shots on goal: 30:25. Scoring sequence: 1:0, 1:1, 3:1, 3:2, 5:2. Best players of the game: Milan Gulaš - Miroslav Forman.
On the feast of St. Stephen, it was the Plzeň shooters who feasted on their home ice, with five different scorers finding the net behind Matěj Machovský. Lukáš Klimek evened the score 1-1 midway through the second period and Lukáš Pech brought Sparta within a goal early in the third, but Sparta never led in this game and dropped its third in a row.