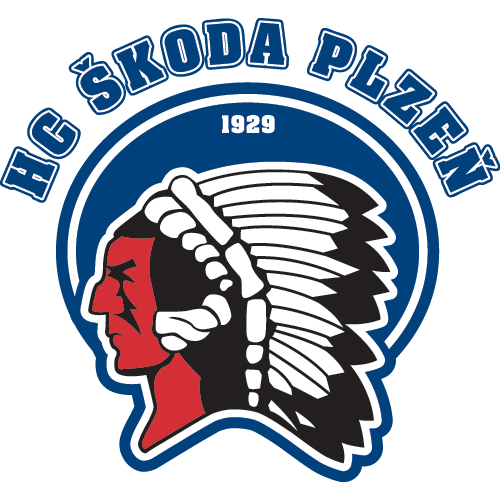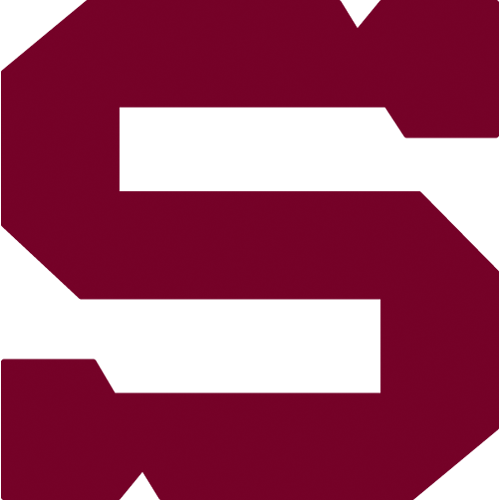 48., Tuesday 23.2.2016
HC Škoda Plzeň - HC Sparta Praha
PLZ - SPA
HC Škoda Plzeň: Machovský – Jeřábek (A), Kadlec (A), Moravčík, Kudroč, Pulpán, Kubka, Sklenička – Kubalík, Kracík, Indrák – Johnson, Bližňák, Kratěna (C) – Svoboda, Preisinger, Hrňa – Poletín, Lev, Hollweg. Coach: Michal Straka.
HC Sparta Praha: Taylor - Piskáček, Polášek, Čajkovský, Švrček, Hrbas, Mikuš, Kalina - Forman, Přibyl, Buchtele (A) - Hamilton, Klimek, Kudrna - Netík (C), Pech, Kumstát (A) - Černoch, Komárek, Dragoun - Hozák. Coach: Josef Jandač.
Goals and assists: 35. Johnson (Bližňák, Kadlec), 36. Bližňák (Hollweg), 59. Kratěna (Jeřábek, Kadlec) – 41. Polášek (Piskáček), 51. Polášek, 53. Kudrna, 65. Hamilton (Švrček, Hrbas). Referees: Horák, Pešina – Komárek, Ondráček. Penalties: 1:7. Power play goals: 0:0. Shorthanded goals: 1:1. Attendance: 6096. Shots on goals: 25:41. Scoring sequence: 2:0, 2:3, 3:3, 3:4. Best players: Bližňák - Polášek.
Plzeň led 2-0 after fourty minutes but Adam Polášek leveling score game and Andrej Kudrna sent Sparta to lead 3-2 in the third period. However, home forward Ondřej Kratěna scored in 59th minute and game went to the overtime. In the last minute of overtime scored Curtis Hamilton and his team won 4-3.