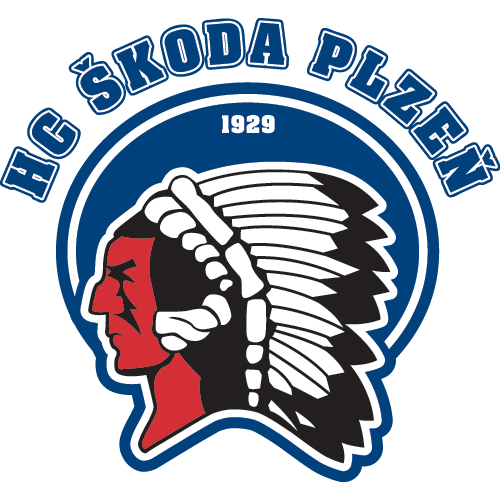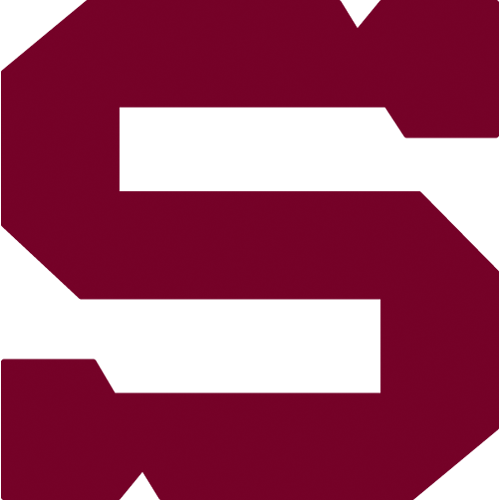 round 31, Wednesday 20.12.2017
HC Škoda Plzeň - HC Sparta Praha
PLZ - SPA
HC Škoda Plzeň: Svoboda – Moravčík, Jones, Sklenička, Kadlec (C), Pulpán, Čerešňák, Kaňák – Schleiss, Mertl, Gulaš (A) – Stach, Kracík, Indrák (A) – Straka, Kratěna, Chalupa – Rubner, Hollweg.
HC Sparta Praha: Aittokallio – Švrček, Piskáček, Mikuš, Kalina, Nedomlel, Pavelka, Dvořák – Říčka, Vrána (A), Kudrna – Jarůšek, Hlinka (C), Reichenberg – Kumstát, Pech, Forman – Smejkal, Klimek, Uher.
Goals and assists: 21. Gulaš (Čerešňák, Indrák), 22. Indrák (Kracík), 25. Mertl (Kratěna, Kadlec) – 51. Vrána (Pavelka). Referees: Šír, Mrkva – Gebauer, Zavřel. Penalties: 6:11 + Mertl (PLZ) 5 min., Švrček (SPA) 10 min. + OK, Forman (SPA) 10 min. Power-play goals: 1:1. Short-handed goals: 0:0. Attendance: 7 333. Shots on goal: 31:17. Scoring sequence: 3:0, 3:1. Best players of the game: Miroslav Indrák – Tomáš Pavelka.
After a break, Sparta traveled to Pilsen, the best team of the Extraliga. The first period was without goals, but at the start of the second Sparta slept and got three goals. That was a turning point of the game. Sparta only scored one goal from Petr Vrana in the last period. All three points remained in Pilsen.