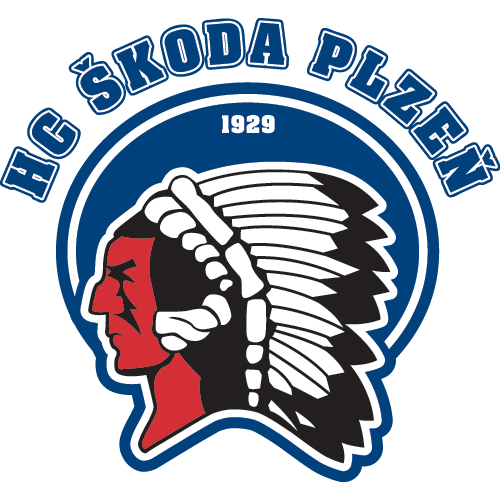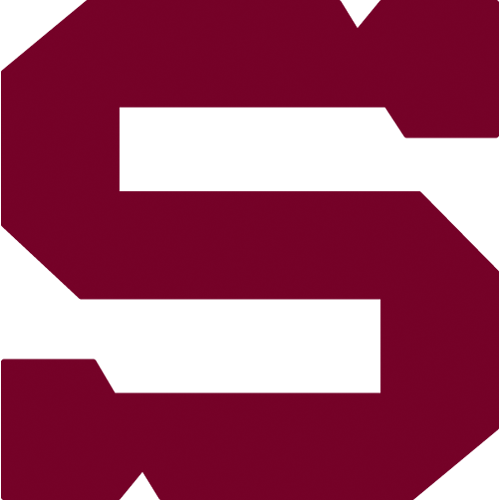 14., Sunday 19.10.2014
HC Škoda Plzeň - HC Sparta Praha
PLZ - SPA
HC Škoda Plzeň: Machovský (39. Mensator) - Kadlec, Moravčík, Kubka, Pulpán, Mozík, Jeřábek, od 52. navíc Boháč - Balej, Divíšek, J. Sýkora - Dvořák, T. Sýkora, Hollweg - Kratěna, Lev, Kubalík - Indrák, Simon, Schleiss, from 49 Beran. Coach: Milan Razým.
HC Sparta Praha: Novotný - Hrbas, Barinka, Piskáček, Polášek, Ďaloga, Mikuš, Pilař - Kumstát, Pech, Rolinek - Přibyl, Hlinka, Buchtele - Klimek, Cingel, Sabolič - Dvořáček, Volek, Černoch. Coach: Josef Jandač.
Goals and assists: 13. Kubalík (Simon), 37. Mozík (Kadlec) – 21. Pech (Ďaloga), 30. Přibyl (Hlinka, Polášek), 32. Polášek (Hlinka, Přibyl), 35. Cingel (Sabolič, Polášek), 39. Cingel (Ďaloga). Referees: Hribik, Kaukokari – Barvíř, Blümel. Penalties: 4:5, plus Mozík (PLZ) 10 minutes - Sabolič (SPA) 10 minutes. Power play goals: 2:2. Shorthanded goals: 0:0. Attendance: 5040. Shots on goal: 25:25. Scoring sequence: 1:0, 1:4, 2:4, 2:5. Best players of the game: Kubalík - Ďaloga.
Sparta had good winning start to the second quarter of the regular season, which started with the duel on the ice of Plzeň. Although the home went into the lead, Spartans in the second period turned the game and managed to score five goals in 19 minutes. In the third period they just defended a comfortable three-goals lead.