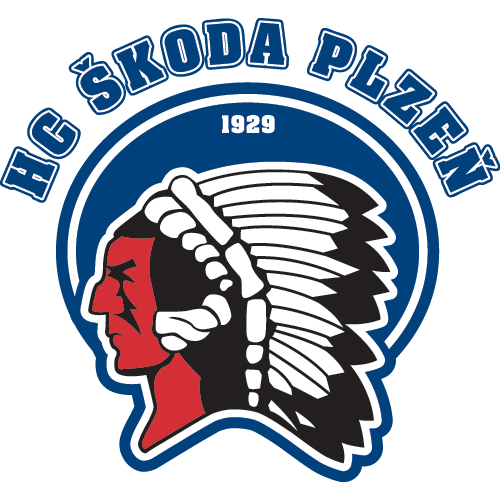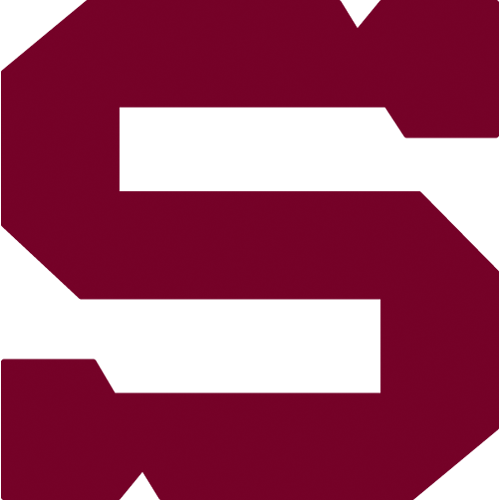 22., Sunday 22.11.2015
HC Škoda Plzeň - HC Sparta Praha
PLZ - SPA
HC Škoda Plzeň: Machovský – Chalupa, Jeřábek (C), Pulpán (A), Holý, Kubka, Sklenička – Kubalík, Kracík, Indrák – Johnson (A), Bližňák, Poletín – Suchý, Preisinger, Sýkora – Beran, Lev, Schleiss. Coach: Michal Straka.
HC Sparta Praha: Lukáš – Barinka (A), Čajkovský, Polášek, Eminger, Mikuš, Hrbas – Buchtele, Klimek, Netík (A) – Kumstát, Hlinka (C), Sabolič – Kudrna, Cingel, Hamilton – Forman, Pech, Procházka. Coach: Josef Jandač.
Goals and assists: 48. Lev (Kracík), 52. Lev (Jeřábek, Kracík) - 36. Kumstát (Eminger), 50. Čajkovský (Hlinka, Mikuš), 54. Netík (Polášek), 56. Hamilton (Cingel). Referees: Hradil, Hrubý – Komárek, Ondráček. Penalties: 6:5. Power play goals: 2:1. Shorthanded goals: 0:0. Attendance: 6120. Shots on goal: 30:32. Scoring sequence: 0:1, 1:1, 1:2, 2:2, 2:4. Best players of the game: Lev - Lukáš.
There were many chances in the second game between Sparta and Plzeň, but no goals until 36th minute. Then Petr Kumstát sent Spartans to the lead. Home team tied the game and found answer to the goal by Michal Čajkovský too. Spartans therefore gained victory finally byl goal of Tomáš Netík. And Canadian forward Curtis Hamilton finally added fourth goal. Spartans won third game after the break in the row!