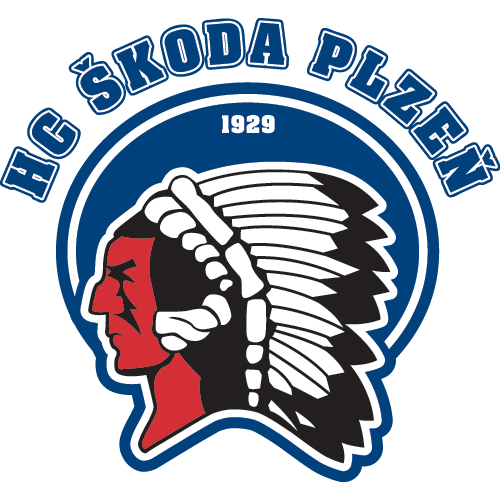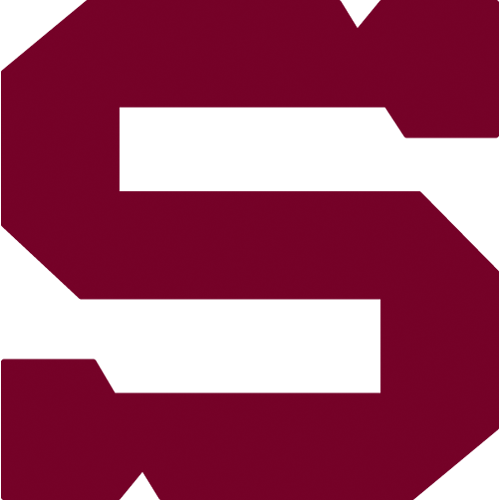 SF3, Saturday 2.4.2016
HC Škoda Plzeň - HC Sparta Praha
PLZ - SPA
HC Škoda Plzeň: Machovský – Jeřábek (A), Moravčík, Kadlec (A), Sklenička, Pulpán, Kubka, Špaček – Kubalík, Kracík, Indrák – Johnson, Lev, Kratěna (C) – Svoboda, Přikryl, Hrňa – Poletín, Pitule, Hollweg. Coach: Michal Straka.
HC Sparta Praha: Pöpperle – Polášek, Eminger, Barinka, Čajkovský, Mikuš, Švrček – Buchtele, Hlinka (C), Přibyl – Kumstát (A), Pech, Forman – Hlaváč, Dragoun, Netík (A) – Sabolič, Kudrna, Hamilton. Coach: Josef Jandač.
Goals and assists: 10. Svoboda (Pulpán), 46. Svoboda (Hrňa, Přikryl) – 14. Kudrna (Eminger), 38. Buchtele (Hlinka, Přibyl), 39. Forman (Švrček, Pech), 60. Přibyl. Referees: Šír, Polák - Komárek, Ondráček. Penalties: 5:3. Power play goals: 0:0. Shorthanded goals: 0:0. Attendance: 8236. Shots on goals: 35:30. Scoring sequence: 1:0, 1:3, 2:3, 2:4. Best players: Svoboda - Švrček.
First game on the ice of Plzeň sounded better for Sparta. Away team showed good performance but Škoda led 1-0 after goal by Tomáš Svoboda. Andrej Kudrna leveled score after four minutes and Sparta added two goals at the end of the second period. Two goals in 53 seconds scored Jan Buchtele and Miroslav Forman. Plzeň added second goal but Daniel Přibyl decided about victory 4-2 goal to empty net.