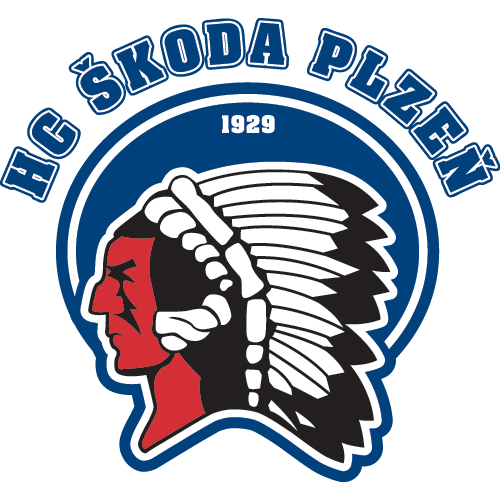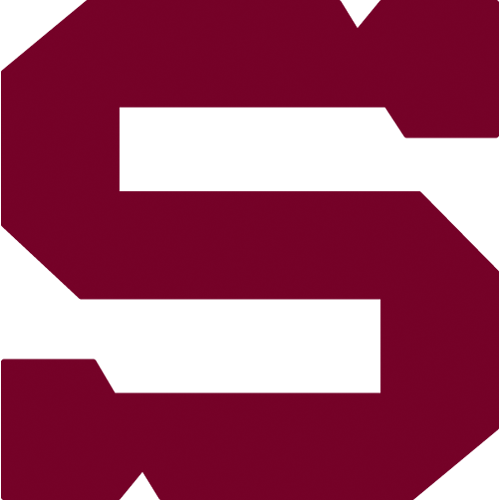 .14, Sunday 27.10.2019
HC Škoda Plzeň - HC Sparta Praha
PLZ - SPA
HC Škoda Plzeň: Frodl – Moravčík, Vráblík, T. Voráček, Čerešňák, Budík, L. Kaňák – Pour, Kracík (A), Gulaš (C) – Suchý, R. Vlach, Rob – Straka (A), Kodýtek, Eberle – Vracovský, Kolda, Kantner.
HC Sparta Praha: J. Sedláček – Ďaloga, Jurčina, Kalina, Blain, Polášek (A), Košťálek, Tomáš Dvořák – Řepík (C), Tomášek, Smejkal – Kudrna, Sukeľ, Říčka – Dočekal, V. Růžička, Rousek – Buchtele, Pech (A), Forman.
Goals and assists: 45. Moravčík, 58. Gulaš (Eberle, Rob) - 28. Řepík (Kalina), 54. Tomášek (Smejkal), roz. nájezd Pech. Referees: Mrkva, Pražák - Lhotský, Svoboda. Penalties: 4:8. Power play goals: 1:0. Shorthanded goals: 0:0. Attendance: 7019. Shots on goals: 40:28. Scoring sequence: 0:1, 1:1, 1:2, 2:3. Best players: Michal Moravčík - Jakub Sedláček.
Sparta continues the streak of wins! The result of the game in Plzeň was again indecisive after 60 minutes. The first goal was scored by the captain Michal Řepík, but Plzeň answered by Michal Moravčík. The second Spartan goal was scored by David Tomášek, however veteran forward Milan Gulaš sent this game to overtime and ultimately to the shootout, where Lukáš Pech decided the game.