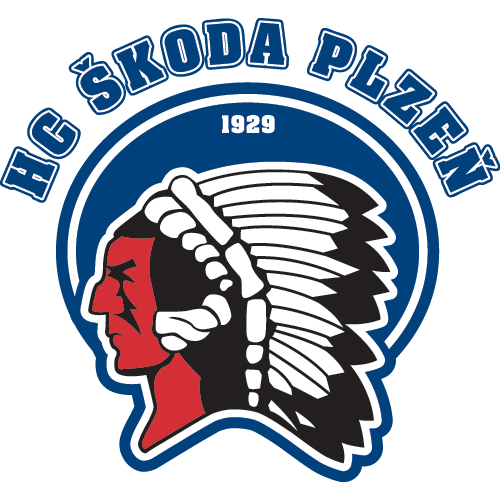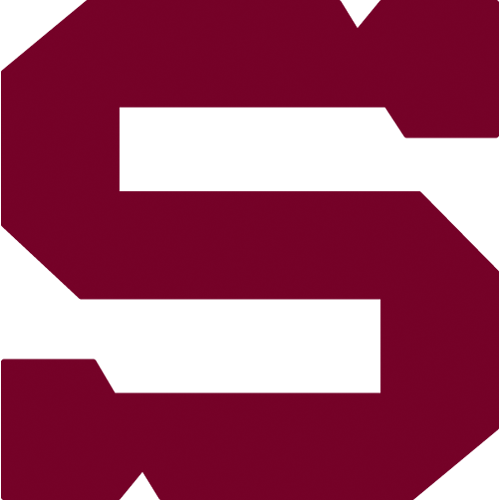 SF4, Sunday 3.4.2016
HC Škoda Plzeň - HC Sparta Praha
PLZ - SPA
HC Škoda Plzeň: Machovský – Jeřábek (A), Moravčík, Kadlec (A), Špaček, Pulpán, Kubka, Sklenička – Kubalík, Kracík, Indrák – Johnson, Bližňák, Kratěna (C) – Svoboda, Preisinger, Lev – Poletín, Přikryl, Hollweg – Suchý. Coach: Michal Straka.
HC Sparta Praha: Pöpperle – Piskáček, Polášek, Čajkovský, Barinka, Švrček, Mikuš, Kalina – Přibyl, Hlinka (C), Buchtele – Forman, Pech, Kumstát (A) – Netík (A), Dragoun, Hlaváč – Sabolič, Hamilton, Kudrna – Černoch. Coach: Josef Jandač.
Goals and assists: 41. Indrák (Moravčík), 50. Kratěna (Kadlec) – 35. Forman (Kumstát, Pech). Referees: Hejduk, Hodek – Frodl, Zavřel. Penalties: 5:5. Power play goals: 1:1. Shorthanded goals: 0:0. Attendance: 8236. Shots on goals: 28:36. Scoring sequence: 0:1, 2:1. Best players: Kratěna - Forman.
Second game on the ice of Plzeň was very balanced. In first half of game did not score no team. Sparta scored goal in loud atmosphere as first team when Miroslav Forman scored goal in power play. Away team led 1-0 after fourty minutes but on start of third period leveled score Miroslav Indrák. Sparta, playing without leader of statistics Daniel Přibyl and defenseman Michal Čajkovský, well done shortly shorthanded 3 on 5 but 25 seconds before return fifth player got second goal from stick of Ondřej Kratěna. Sparta lost second game in Plzeň 1-2 and fifth game will be played on wednesday 6th of April from 18.20.