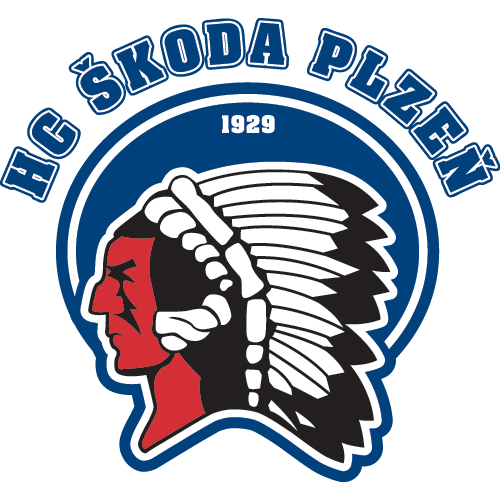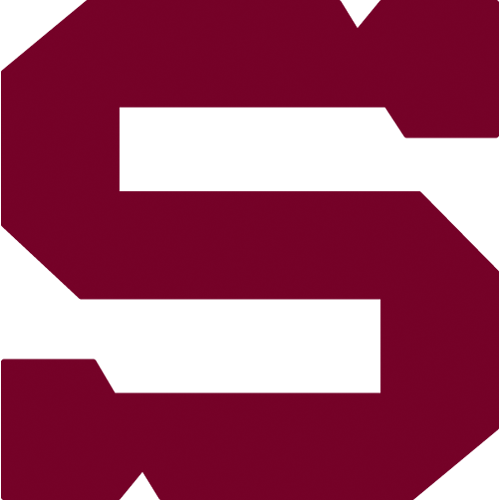 Plzeň: Hylák (13. Machovský) – Pulpán (A), D. Sklenička, Němeček, Čerešňák, M. Špaček, Slovák – D. Kubalík, Kracík (A), Indrák – Johnson, Kratěna (C), Yellow Horn – T. Svoboda, Kodýtek, Vondráček – Lev, Koreis, Schleiss. Trenér: Michal Straka.
Sparta: Pöpperle – Nedomlel, Čajkovský, Mikuš, Kalina, Gernát, Piskáček, Barinka – Ružička, P. Vrána (A), Ihnačák – Černoch, J. Hlinka (C), Forman – Kumstát (A), Pech, M. Procházka – Uher, Cingel, Kudrna. Trenér: Jiří Kalous.
Goals and assists: 2. Čajkovský (M. Procházka, Pech), 13. Uher (Cingel), 13. Ihnačák (Vrána, Ružička), 21. Čajkovský (Vrána, Pech), 34. Vrána (Ružička). Referees: Šír, Souček – Brejcha, Frodl. Penalties: 8:8, extra Johnson (PLZ) - Černoch (SPA) 10 min. Power-play goals: 0:1. Short-handed goals: 0:0. Attendance: 4 530. Shots on goal: 13:37. Scoring sequence: 0:5. Best players of the game: Nicholas Johnson - Michal Čajkovský.
Sparta played the best game for the time being in the actual season. They dominated on the ice in Plzeň and they scored five times. Tomáš Pöpperle stayed not beaten.