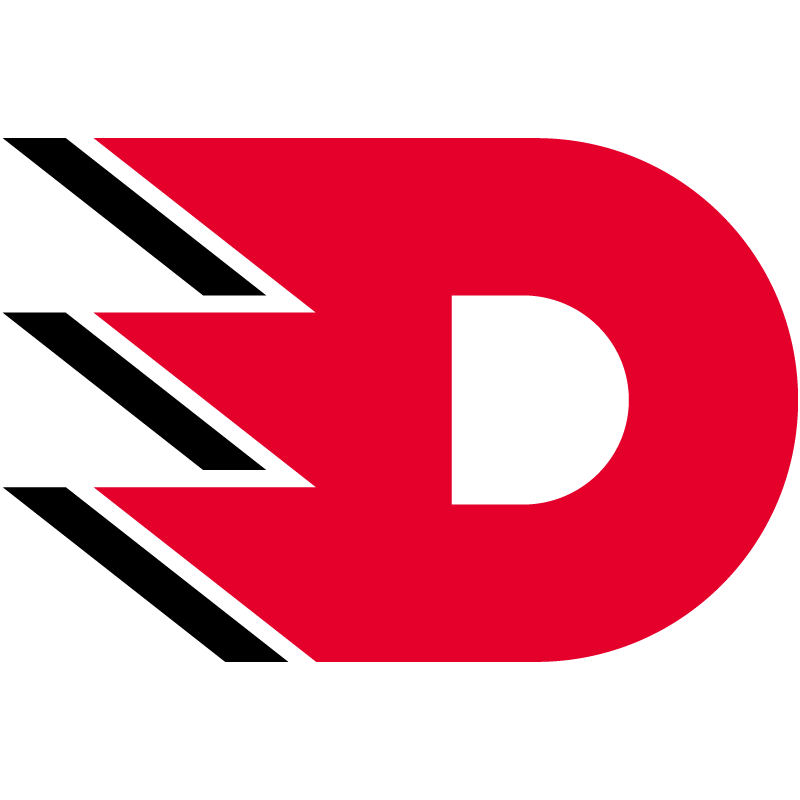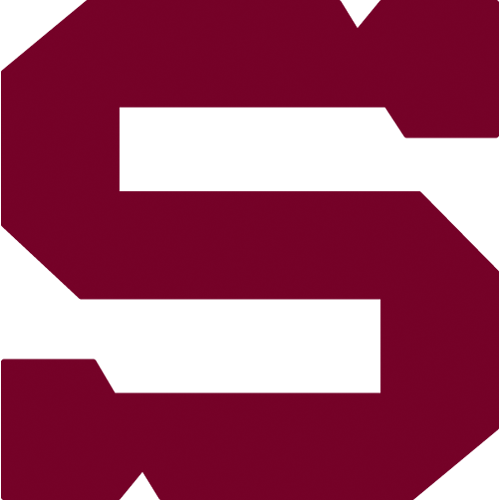 36., Friday 9.1.2015
HC Dynamo Pardubice - HC Sparta Praha
PCE - SPA
HC Dynamo Pardubice: Kristan – Gregorc, Čáslava (C), Benák, Havlík, Píša, Ščotka, Čutta, Korím – Sýkora (A), Špaček, Zohorna – Radil (A), Nahodil,Tybor – Gašparovič, Marcinko, Starý – Voženílek, Kaut, Cetkovský. Coach: Miloš Říha.
HC Sparta Praha: Lukáš – Polášek, Eminger, Mikuš, Ďaloga, Švrček, Barinka, Piskáček – Sabolič, Hlinka (A), Klimek – Kumstát, Pech (A), Rolinek (C) – Forman, Černoch, Buchtele – Procházka, Volek, Dvořáček. Coach: Josef Jandač.
Goals and assists: 6. Sýkora (Gregorc, Zohorna), 13. Zohorna (Špaček), 28. Sýkora, 40. Starý (Sýkora, Čáslava), 54. Čutta (Starý, Marcinko), 57. Cetkovský (Zohorna, Sýkora) - 18. Mikuš (Ďaloga, Pech), 26. Eminger (Hlinka), 45. Klimek (Hlinka). Referees: Pešina, Polák - Brejcha, Suchánek. Penalties: 12:7, plus Černoch (SPA) 5 minutes and to the end of the game and Hlinka (SPA) 10 minutes. Power play goals: 3:2. Shorthanded goals: 1:0. Attendance: 9108. Shots on goal: 28:27. Scoring sequence: 2:0, 2:2, 4:2, 4:3, 6:3. Best players of the game: Sýkora - Klimek.
Impuls in the form of new coach Miloš Říha helped to the Pardubice team. After two three-point victories over them this season were Spartans for the first time defeated. Two-goal deficit tied two defenders Juraj Mikuš Vladimír Eminger, but the home team took a two-goal lead back. The third Sparta goal for 3:4 was scored by Lukáš Klimek. In the net of Sparta was for the first time from the beginning of the game young goalie Jak Lukáš.