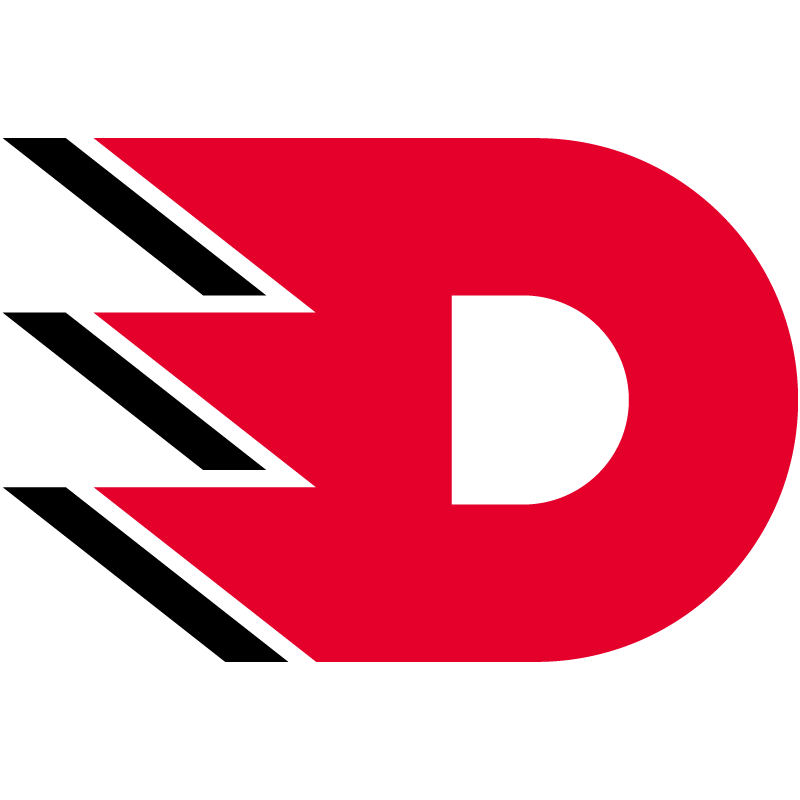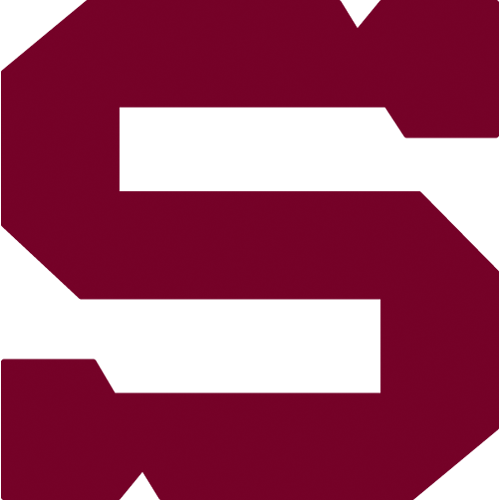 17., Sunday 4.11.2018
Pardubice - Sparta
PCE - SPA
Pardubice: Kacetl – Trončinský, Holland, Wishart, Cardwell, Děrvuk, Hrabal, Budík – Rolinek (C), Marosz, Sýkora (A) – Treille (A), Bubela, Skokan – Perret, Dušek, Vondráček – Kusý, Poulíček, Mandát.
Sparta: Machovský – Košťálek, Pavelka, Dvořák, Delisle, Blain, Gregorc – Kumstát, Pech (A), Říčka – Rousek, Sill, Jarůšek – Buchtele, Vrána (C), Kudrna – Pšenička, Smejkal, Beran.
Goals and assists: 8. Marosz (Trončinský, Sýkora), 31. Treille (Dušek, Bubela), 47. Bubela, 57. Rolinek (Trončinský, Sýkora) – 25. Říčka (Kumstát, Blain), 44. Blain (Vrána, Kudrna), 48. Buchtele (Kudrna, Blain), 55. Jarůšek (Kudrna, Košťálek), 63. Blain (Pech, Říčka). Referees: Hradil, Kika – Lhotský, Malý. Penalties: 6:5. Power play goals: 3:1. Attendance: 8 338. Shots on goal: 33:31. Scoring sequence: 1:0, 1:1, 2:1, 2:2, 3:2, 3:4, 4:4, 4:5. Best players of the game: Miloš Bubela – Jeremie Blain.
In their last game before a week-long break, Sparta went into Pardubice and left with a 5-4 overtime victory. Canadian defenceman Jérémie Blain was the hero with the winning goal, his second of the game, to go along with two assists. Andrej Kudrna also had three assists for Sparta, and Robert Říčka had a goal and an assist. In a back and forth game, Pardubice led 2-1 after 40 minutes but Sparta scored three times in a wild five-goal third period. With the two points, Sparta leads the Extraliga standings with 33 points going into the break.