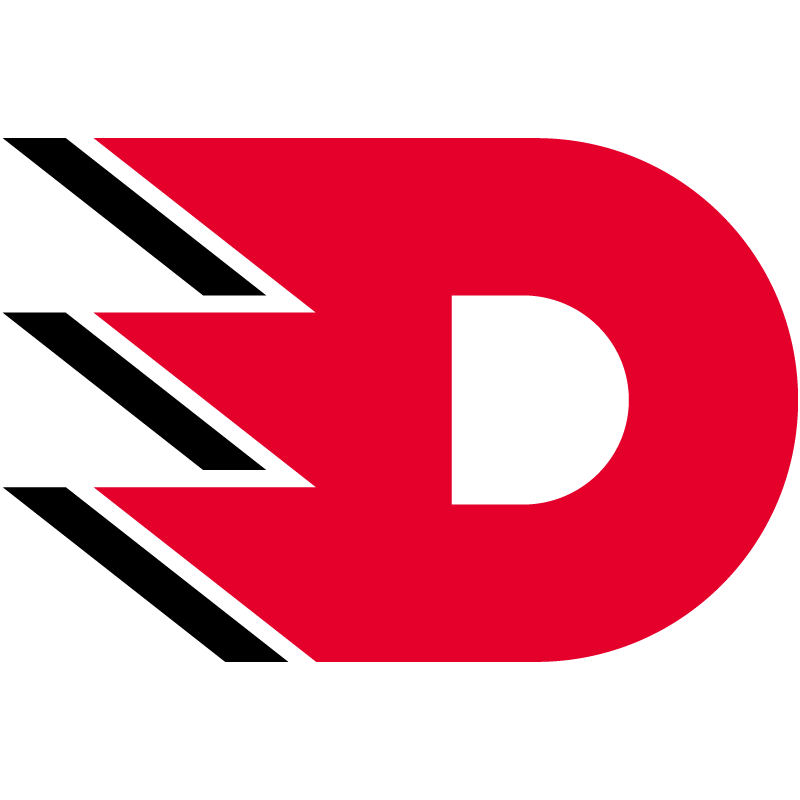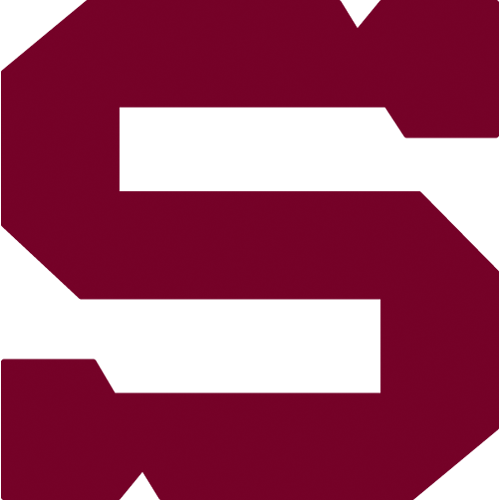 round 25, Saturday 7.12.2019
HC Dynamo Pardubice - HC Sparta Praha
PCE - SPA
HC Dynamo Pardubice: Kacetl – Eklund, Holland, J. Kolář, T. Voráček, Mikuš, Ivan – Mandát, R. Kousal, Tybor – Machala, Harju, D. Kindl – Kusý, R. Vlach, Látal – M. Beran, Pochobradský, T. Knotek – Poulíček.
HC Sparta Praha: J. Sedláček – Tomáš Dvořák, Jurčina, Kalina, Blain, Polášek, Košťálek, Piskáček – Kudrna, Sukeľ, Říčka – Smejkal, Tomášek, Rousek – Buchtele, Pech, Forman – Vitouch, V. Růžička, Dvořáček.
Goals and assists: 5. Kousal (Voráček, Tybor), 24. Machala (Holland, Harju), 51. Tybor (Kusý), 52. Kousal (Tybor, Mandát) - 23. Buchtele (Forman, Košťálek), 26. Rousek (Smejkal), 35. Dvořák (Smejkal, Rousek). Referees: Hejduk, Micka - Frodl, Komárek. Penalties: 2:5. Power play goals: 2:0. Shorthanded goals: 0:0. Attendance: 8307. Shots on goals: 26:29. Scoring sequence: 1:0, 1:1, 2:1, 2:3, 4:3. Best players: Robert Kousal - Jiří Smejkal.
Sparta visited Pardubice for the first time this season. Our team was down a goal twice but managed to event he score each time. The Spartans went into the third frame with a one-goal lead, but Pardubice turned the game over to their side with two quick goals and ended our winning streak at nine games.