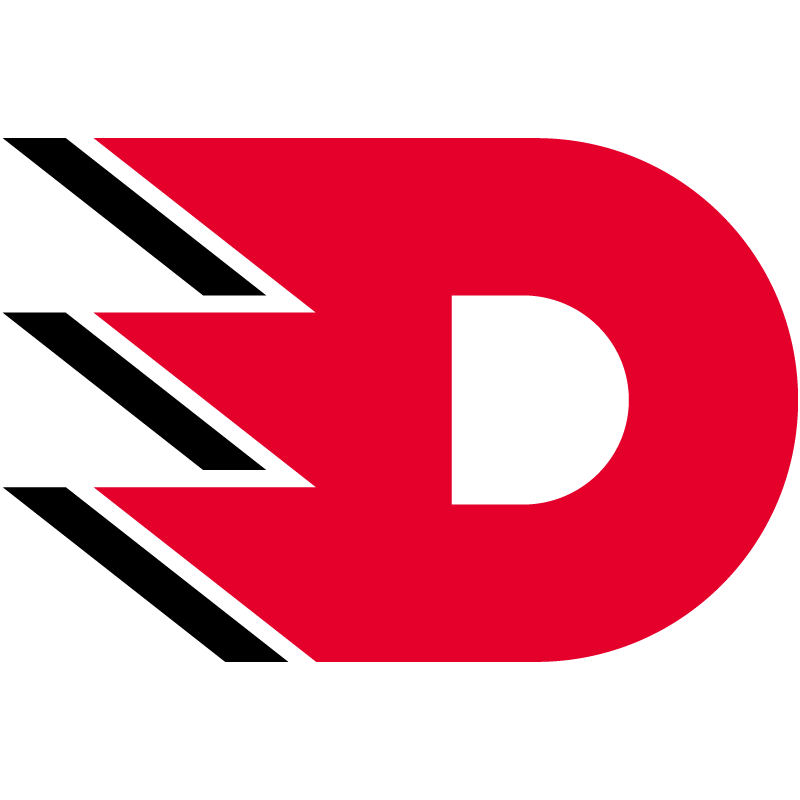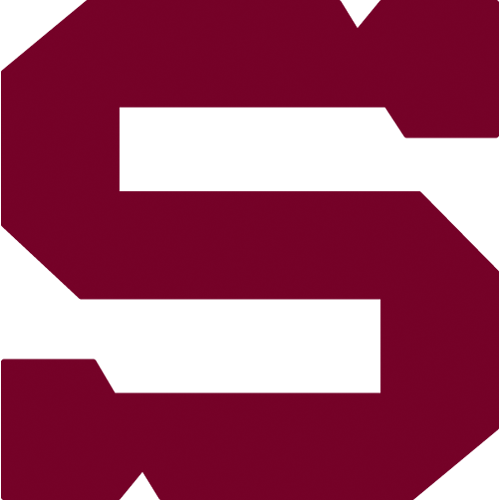 43., Wednesday 13.2.2019
Pardubice - Sparta
PCE - SPA
Pardubice: Klouček – Zdráhal, Eklund, Schaus, Mikuš, Cardwell, Budík, Porseland – Hovorka, Bubela, Dušek – Sýkora, Ihnačák, Marosz – Horký, Mandát, Machala – Poulíček, Kloz, Perret.
Sparta: Sedláček – Blain, Kalina, Delisle, Piskáček, Košťálek, Dvořák, Voráček – Bukarts, Pech, Jarůšek – Forman, Klimek, Kumstát – Rousek, Klíma, Smejkal – Kudrna, Sill, Buchtele.
Goals and assists: 2. Machala (Horký, Cardwell), 29. J. Kloz, 40. Eklund (Mandát), 51. Machala (Schaus, P. Sýkora) – 28. Jarůšek. Referees: Pavlovič, Svoboda – Tošenovjan, Lhotský. Penalties: 7:10, plus Sill and Forman (both SPA) 10 minutes. Power play goals: 1:0. Attendance: 7 381. Shots on goal: 30:31. Scoring sequence: 1:0, 1:1, 4:1. Best players of the game: Ondřej Machala - Richard Jarůšek.
Ondřej Machala scored the first and last goals of the game as Dynamo Pardubice won 4-1 on home ice over Sparta. Trailing 1-0, Richard Jarůšek (coming off his hat-trick vs Plzeň on Monday) brought Sparta back even in the 28th minute on an end-to-end rush and a shot off the post and in. However, just over a minute, Pardubice was back in front on Jan Kloz's unassisted goal. Another Pardubice goal in the dying seconds of the second period gave Sparta a tough task for the last 20 minutes, and they just could not beat Milan Klouček again.