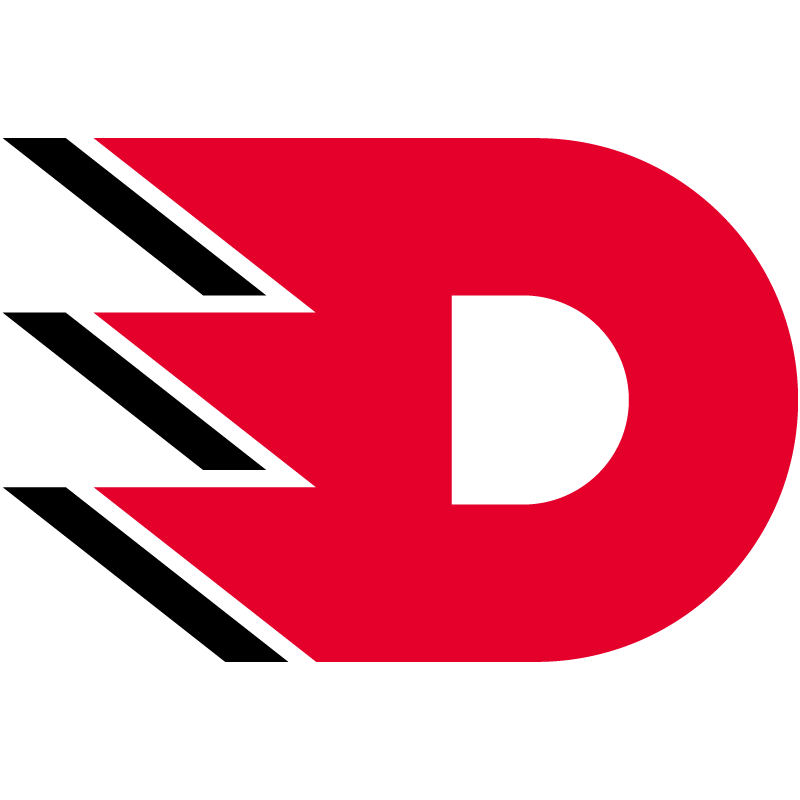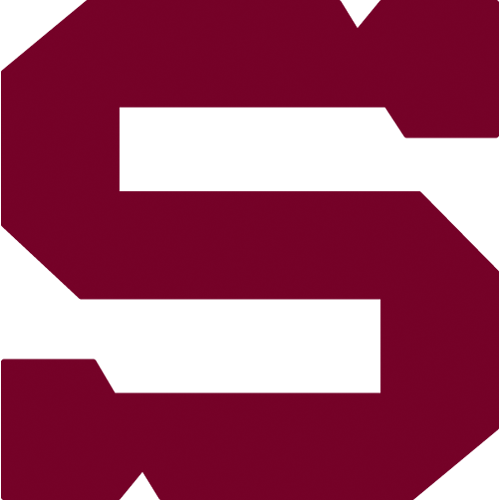 11., Friday 16.10.2015
HC Dynamo Pardubice - HC Sparta Praha
PCE - SPA
HC Dynamo Pardubice: Kristan – Ščotka, Čáslava (C), Štajnoch, Šeda, Bokroš, L. Havlík, Nedbal, Zdráhal – Sýkora, Redenbach, Rolinek – Tybor, Nahodil, Svoboda – Poulíček, Marcinko, Starý – A. Havlík, Tomášek, Kolář. Coach: Richard Král.
HC Sparta Praha: Pöpperle – Čajkovský, Barinka (A), Piskáček, Eminger, Hrbas, Mikuš, Polášek – Kumstát (A), Pech, Sabolič – Buchtele, Hlinka (C), Přibyl – Hamilton, Cingel, Réway – Klimek, Černoch, Kudrna. Coach: Josef Jandač.
Goals and assists: 22. Sýkora, 39. Starý (Marcinko, Kolář) – 17. Buchtele (Hlinka, Réway), 40. Hlinka (Mikuš), 42. Hlinka (Přibyl, Buchtele), 56. Hamilton (Réway, Cingel). Referees: Šír, Polák – Komárek, Ondráček. Penalties: 4:7. Power play goals: 1:1. Shorthanded goals: 0:0. Attendance: 8667. Shots on goal: 24:24. Scoring sequence: 0:1, 2:1, 2:4. Best players of the game: Sýkora - Hlinka.
The victory in the first match with Pardubice this season with was deserved by captain Jaroslav Hlinka. In the first period he sent Jan Buchtele with his assist to open the score and in the second shot two goals by himself and turned the score from 1:2 to 3:2. The fourth goal of Sparta added in the third period Canadian forward Curtis Hamilton.