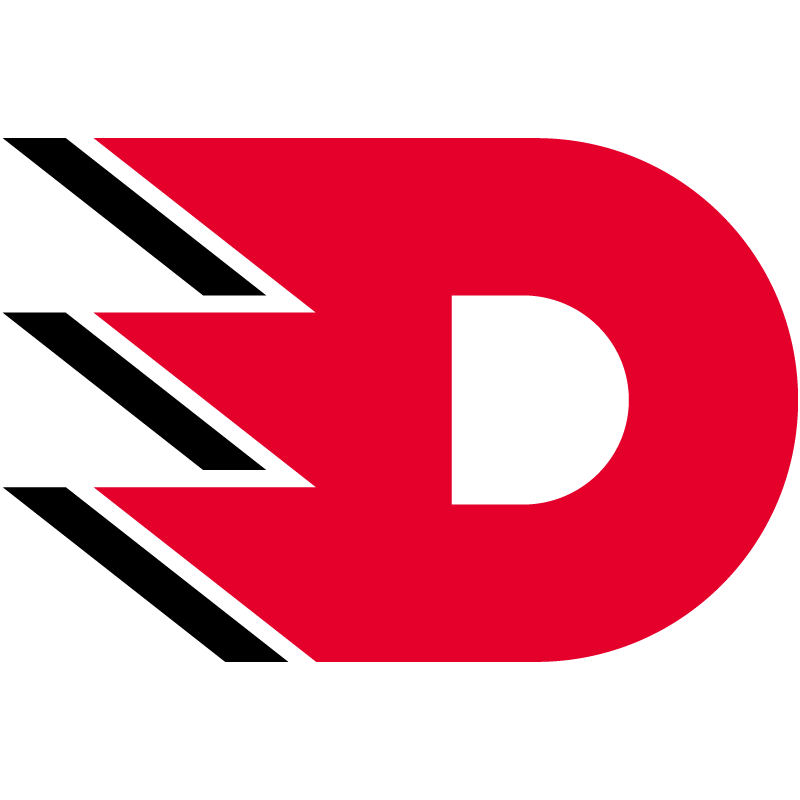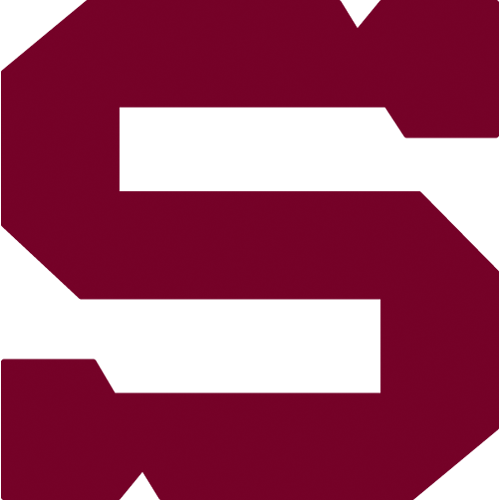 round 2, Sunday 11.9.2016
HC Dynamo Pardubice - HC Sparta Praha
PCE - SPA
HC Dynamo Pardubice: Štěpánek – Ščotka, Schaus, Havlík, Leduc, Ovčačík, Bokroš, Rýgl – Rolinek, Hodgman, P. Sýkora – Hubáček, Nahodil, Zadina – Klimenta, Tomášek, Bárta – Mallet, T. Kaut, Rapáč – M. Kaut.
HC Sparta Praha: Pöpperle – Mikuš, Čajkovský, Barinka, Eminger, Švrček, Kalina, Hrbas – Ružička, P. Vrána, Kudrna – Uher, Cingel, Forman – Kumstát, Pech, Netík – Volek, Černoch, Komárek.
Goals and assists: 12. Nahodil (Hodgman, Rolinek), 45. Ovčačík (Schaus, T. Kaut) - 11. Forman (Uher, Netík), 18. Cingel (Mikuš, Čajkovský), 41. Vrána (Pech). Referees: Pavlovič, Hejduk - Frodl, Zavřel. Penalties: 8:8. Power play goals: 1:2. Shorthanded goals: 0:0. Attendance: 7707. Shots on goal: 18:29. Scoring sequence: 0:1, 1:1, 1:3, 2:3. Best players of the game: Ctirad Ovčačík - Lukáš Cingel.
For the second match Sparta had to go into the city of gingerbread and wanted to make up for the friday falter in Vítkovice. In the first period Miroslav Forman scored and Sparta took lead 0:1. Nahodil scored the tying goal. In the final period Sparta led 3:1 but the home team wasnt left behind. Ovčačík cut the deficit to 3:2. Anyway, spartans have three valuable points.