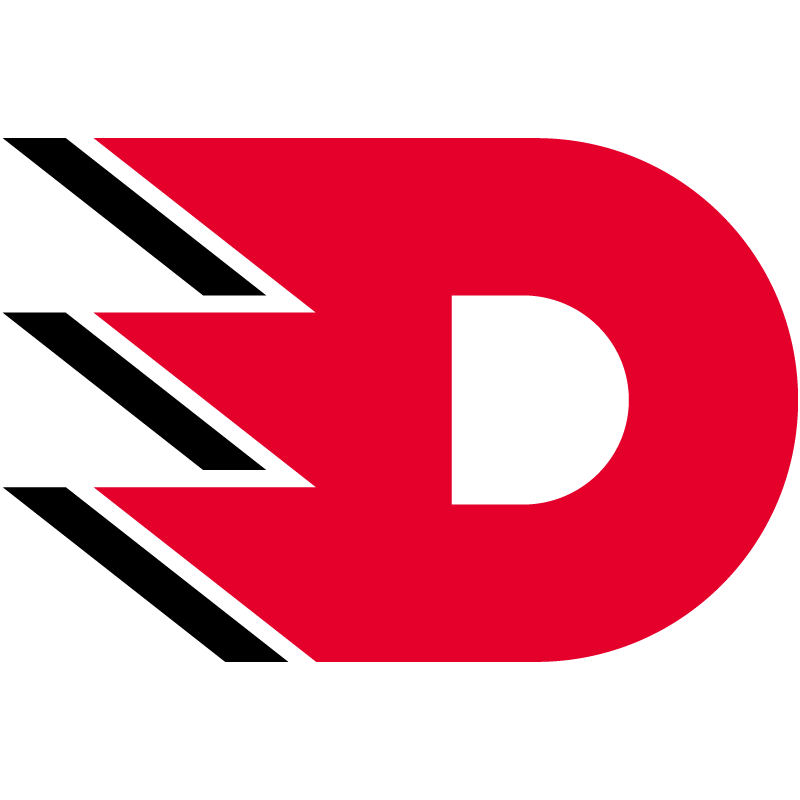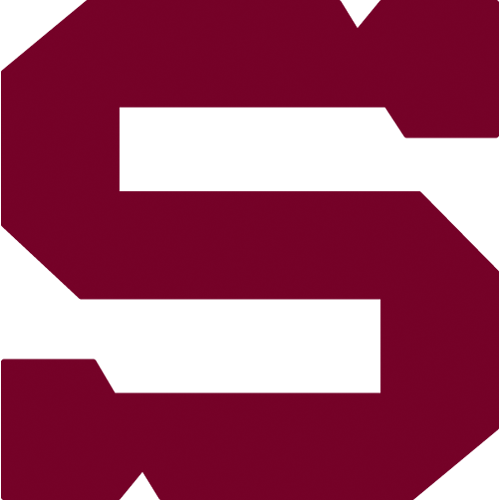 round 1, Sunday 10.9.2017
HC Dynamo Pardubice - HC Sparta Praha
PCE - SPA
HC Dynamo Pardubice: Kacetl – Cardwell, Wishart, Holland, Trončinský, Ščotka, Čáslava – Vondráček, Tomášek, Treille – P. Sýkora, Dušek, Rolinek – J. Sýkora, Poulíček, Quenneville – M. Kaut, Bojko, Perret – Beran.
HC Sparta Praha: Aittokallio – Zámorský, Dvořák, Kalina, Pavelka, Piskáček, Nedomlel – Reichenberg, Vrána, Hlinka – Kudrna, Pech, Kumstát – Forman, Klimek, Říčka – Černoch, Uher, Saponari - Rousek.
Goals and assists: 51. Holland (Vondráček, Dušek), 60. Tomášek (Cardwell, Treille) – 10. Kumstát (Kudrna), 28. Říčka (Dvořák, Klimek), 32. Černoch (Uher, Nedomlel). . Referees: Hribik, Kubičík – Blümel, Rampír. Penalties: 2:4, Boyko (PCE) a game misconduct penalty. Power-play goals: 0:0. Short-handed goals: 0:1. Attendance: 8 068. Shots on goal: 25:30. Scoring sequence: 0:3, 2:3. Best players of the game: Rhett Holland - Andrej Kudrna.
Spartans started the new season of Tipsport Extraleague successfully. However, this winning means a bit more than that because they also extended their lucky streak against this rival. Petr Kumstát took the lead in the first period and thanks to Robert Říčka and Jiří Černoch´s goals Sparta grabbed 3:0 lead. Dynamo broke its scoring hunger ten minutes before the end of the game and created pressure but it was not enough.