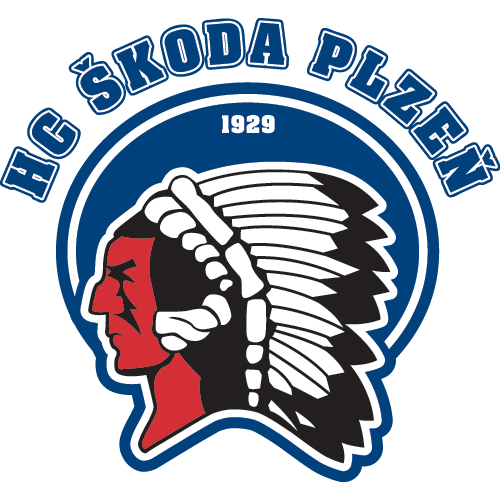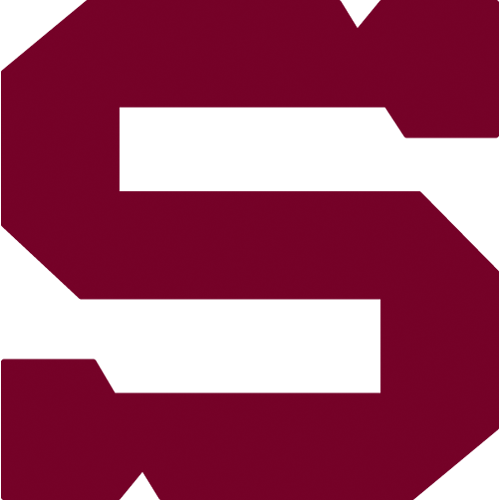 42., Sunday 26.1.2014
HC Škoda Plzeň - HC Sparta Praha
PLZ - SPA
HC Škoda Plzeň: Machovský - Jeřábek, Boháč, Slovák, Moravčík, Mozík, Frolo - Kratěna, Lev, Martin Straka - Duda, Vlasák, Pletka - Indrák, Kašpařík, Schleiss - Dvořák, T. Sýkora, Pitule. Coach: Milan Razým.
HC Sparta Praha: Pöpperle - Pilař, Krejčík, Sičák, Švrček, Philipp, Kubát, Polášek - Ton, Hlinka, T. Rachůnek - Kumstát, Pech, Buchtele - Klimek, Rolinek, I. Rachůnek - Simon, Přibyl, Forman. Coach: Josef Jandač.
Goal and assists: 49. Vlasák (Straka, Jeřábek). Referees: Pavlovič, Turčan - Bádal, Charvát. Penalties: 7:6. No power-play goals. Attendance: 7124. Shots on goal: 26:16. Scoring sequence: 1:0. Players of the game: Vlasák - Kumstát.
Two of the league´s best team engaged in a defensive battle in Plzeň, and it remained scoreless until Tomáš Vlasák scored on a delayed penalty with 11:09 to play, firing a perfect shot into the top corner. Matěj Machovský stopped all 16 shots he faced for the shutout, while Tomáš Pöpperle stopped 25 of 26.
Ohlasy trenérů
Milan Razým (HC Škoda Plzeň): "That was excellent hockey for the great fans here to watch. Although the game was decided by only one goal, I think we all came into our own. We knew that against Sparta we´d have a chance only if everybody´s on board and we work as a team. It happened - the guys played great. Everyone deserves praise for today´s performance."
Josef Jandač (HC Sparta Praha): "I think we saw some fast, physical hockey between two of the best teams in the standings. It was a great atmosphere, a lot of fans. Overall, it was a quality game decided by one goal. When it was still 0-0 over halfway through the game, you had a feeling that the first goal might be the only one. Unfortunately for us, we gave them the chance when took an unnecessary penalty in the attacking zone."