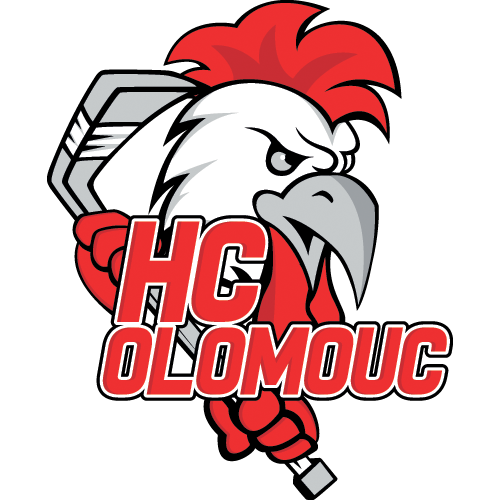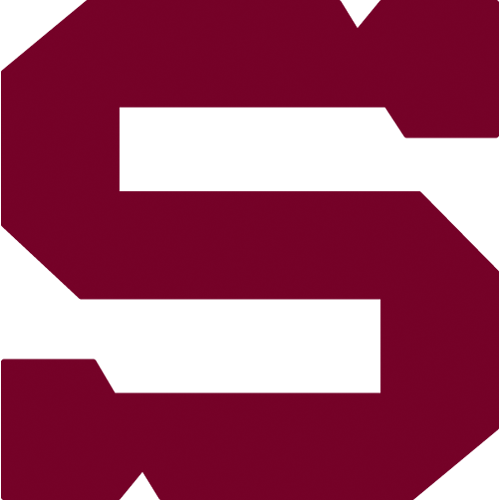 27., Friday 11.12.2015
HC Olomouc - HC Sparta Praha
OLO - SPA
HC Olomouc: Konrád – Skrbek, Vyrůbalík (C), Onrušek, Jaroměřský, Houdek, Staněk, Rašner – Buc, Knotek, Laš – Kafka, Zeman, Mikúš – Eberle, Řípa, Vodný – Kucharczyk, Herman, Holec.
HC Sparta Praha: Lukáš - Švrček, Čajkovský, Eminger, Glenn, Hrbas, Mikuš, Polášek - Přibyl, Hlinka (C), Buchtele - Hamilton, Klimek, Sabolič - Procházka, Pech, Kumstát - Forman, Černoch, Kudrna.
Goals and assists: 11. Herman (Holec, Staněk), 13. Herman (Eberle, Skrbek), 24. Buc, 46. Holec (Kucharczyk, Skrbek), 52. Holec (Herman, Staněk) - 49. Procházka (Sabolič, Kumstát). Referees: Baluška, Müllner - Bryška, Skopal. Penalties: 4:6. Power play goals: 1:1. Shorthanded goals: 0:0. Attendance: 4042. Shots on goals: 34:32. Scoring sequence: 4:0, 4:1, 5:1. Best players: Jakub Herman - Martin Procházka.
Friday s battle for fourth place between Olomouc and Sparta ended better for the home team. Moravians led after the first period 2-0 and added a third goal in the second period. When the score was 4-0 for the home team Martin Procházka scored in power play but that was all from players of Sparta. Olomouc hit the goals a fifth and win high 5-1.