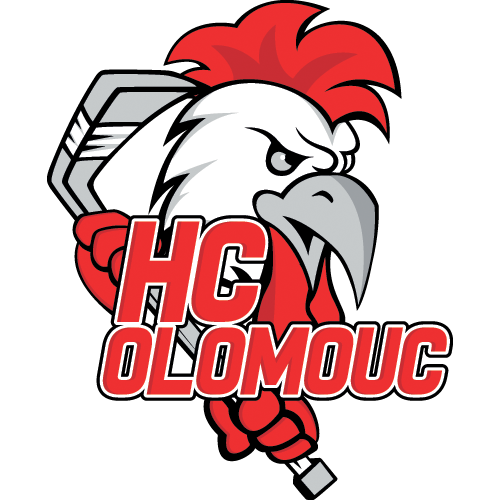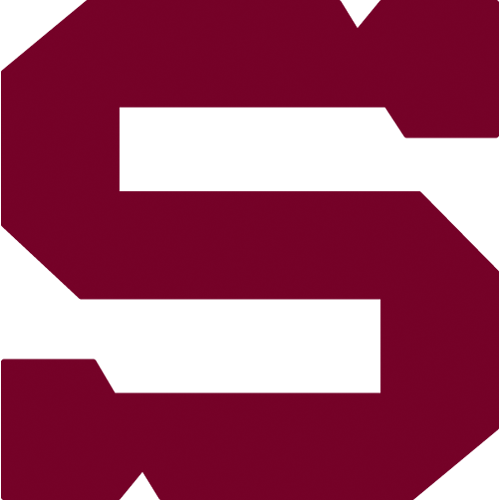 .5, Wednesday 21.9.2016
Olomouc - Sparta
OLO - SPA
Olomouc: Lašák – Ševc, R. Šimek, Derner, Mojžíš, Jánošík, Vitásek, Plutnar – Svačina, Bulíř, Radivojevič (C) – Bartovič, Jelínek, L. Krenželok – J. Stránský, Bližňák, Lakatoš – Špaček, Mikyska, Vlach.
Sparta: Pöpperle – Mikuš, Čajkovský, Barinka, Eminger, Švrček, Kalina, Hrbas – Ružička, Vrána (C), Klimek – Cingel, Forman, Uher – Kumstát, Pech, Netík – Kudrna, O. Procházka, Černoch – Volek.
Goals and assists: 9. Strapáč (Staněk, Houdek), 37. Ostřížek (Holec), 47. J. Knotek (Vyrůbalík) – 16. Kudrna (Černoch), 56. P. Vrána (Švrček). Referees: Pešina, Krob – Zika, Kotlík. Penalties: 8:8. 2:0. Short-handed goals: 0:0. Attendance: 5112. Scooring sequence: 1:0, 1:1, 3:1, 3:2. Best players of the game: Branislav Konrád - Andrej Kudrna.
In terms of the fifth round of Tipsport Extraleague Sparta went into Olomouc where did not gain any point. Zdeněk Moták and Jiří Veber charges have no points for the first time in the new season. Kudrna was able to react to the first goal of Olomouc in the first period. The home team took the lead 3:1 and Vrána goal could not arrange an overtime.