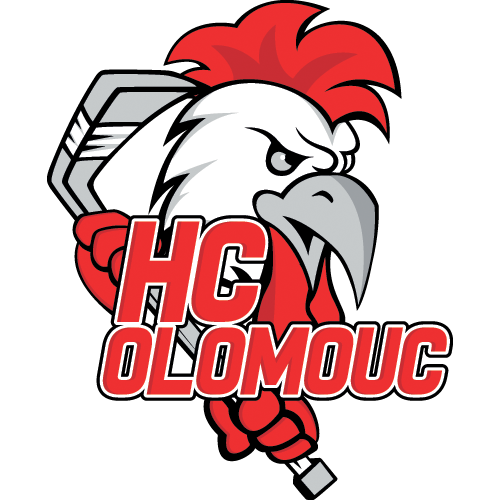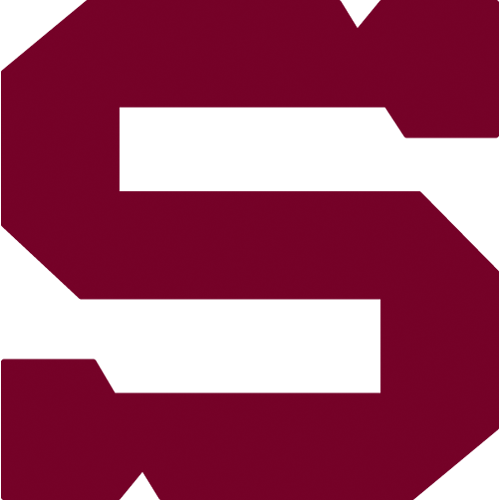 46., Friday 13.2.2015
HC Olomouc - HC Sparta Praha
OLO - SPA
HC Olomouc: Trvaj – Houdek, Skrbek, Jaroměřský, Vyrůbalík, Škůrek, Ondrušek – Marosz, Patera, Cibák – Zuzin, Herman, Laš – Rachůnek, Knotek, Buc – Matai, Řípa, Dlouhý. Coach: Jiří Dopita.
HC Sparta Praha: Novotný – Pilař (A), Polášek, Ďaloga, Mikuš, Piskáček, Barinka, Hrbas – Forman, Hlinka (A), Klimek – Přibyl, Buchtele, Vondrka – Kumstát, Pech, Rolinek (C) – Volek, Sabolič. Coach: Josef Jandač.
Goals and assists: 23. Buc (Škůrek, Ondrušek), 38. Knotek (Buc) – 10. Klimek (Forman, Hlinka), 18. Kumstát (Pech), 20. Pech (Kumstát, Rolinek), 37. Buchtele (Mikuš, Ďaloga), 47. Sabolič (Pech), 49. Hlinka (Forman). Referees: Hejduk, Šír – Gebauer, Lederer. Penalties: 6:9, plus Matai (OLO) and Volek (SPA) 10 minutes. Power play goals: 1:0. Shorthanded goals: 0:0. Attendance: 4112. Shots on goal: 39:42. Scoring sequence: 0:3, 1:3, 1:4, 2:4, 2:6. Best players of the game: Knotek - Pech.
The second match after the national team break earned three points for Spartans. They lead 3:0 after the first period thanks to goals of Lukáš Klimek, Petr Kumstát and Lukáš Pech. Fans in Olomouc saw also the fight between Spartan Dominik Volek and home player Jakub Matai. Sparta managed to score three more goals of Jan Buchtele, Robert Sabolič and Jaroslav Hlinka. For Olomouc it was a tenth defeat in a row.