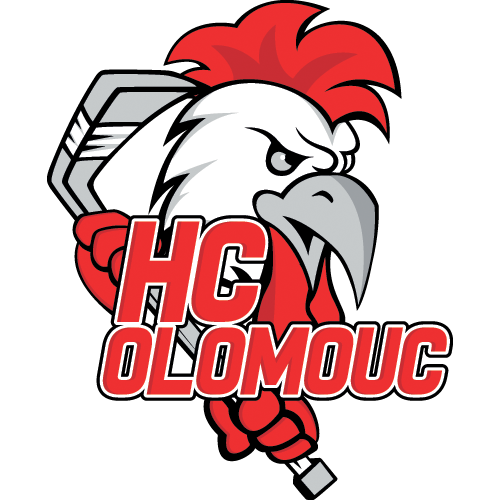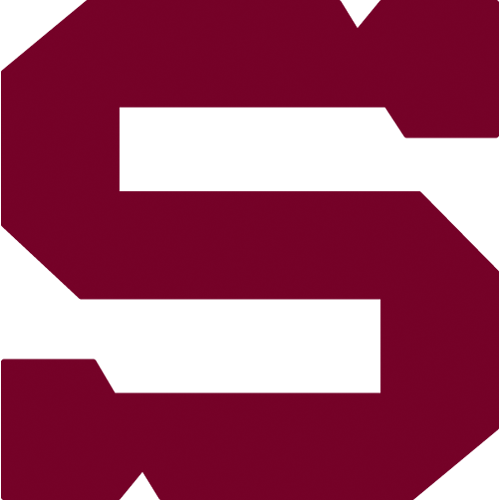 7., Friday 5.10.2018
HC Olomouc - HC Sparta Praha
OLO - SPA
HC Olomouc: Konrád – Vyrůbalík (C), Škůrek, Ondrušek (A), Galvas, Jaroměřský, Švrček, Staněk – Laš, Knotek (A), Jergl – Burian, Kolouch, Irgl – Strapáč, Nahodil, Skladaný – Ostřížek, Mráz, Tomeček.
HC Sparta Praha: Machovský – Blain, Pavelka, Kalina, Košťálek, Gregorc, Delisle – Říčka (C), Vrána, Kudrna – Buchtele, Klimek, Jarůšek – Kumstát (A), Pech (A), Forman – Smejkal, Sill, Černoch – Beran.
Goals and assists: 24. Irgl (Burian, Kolouch), 52. Irgl (Kolouch, Staněk) – 33. Pech (Košťálek, Forman), 51. Pavelka (Košťálek, Klimek), 52. Beran (Pech, Říčka), 60. Vrána (Kalina). Referees: Hradil, Mrkva – Bryška, Tošenovjan. Penalties: 7:6, plus Švrček (OLO) 10 minutes. Power play goals: 0:2. Shorthanded goals: 0:0. Attendance: 4 935. Shots on goal: 42:19. Scoring sequence: 1:0, 1:2, 2:2, 2:4. Best players of the game: Zbyněk Irgl - Lukáš Pech.
Sparta travelled to Olomouc for the seventh round of the Extraliga schedule and won 4-2, earning the team's fifth win in eight games. Olomouc has the highest shots-on-goal average in the league and they demonstrated that on home ice, firing 42 shots on the Sparta goal. As he has been most games, Matěj Machovský was brilliant again, making 40 saves. The score was tied 1-1 through 50 minutes before a barrage of three goals – two by Sparta – in a span of 1:42 decided the game. Lukáš Pech and defenceman Jan Košťálek had two points each, the latter upping his team-leading total to eight points on the season.