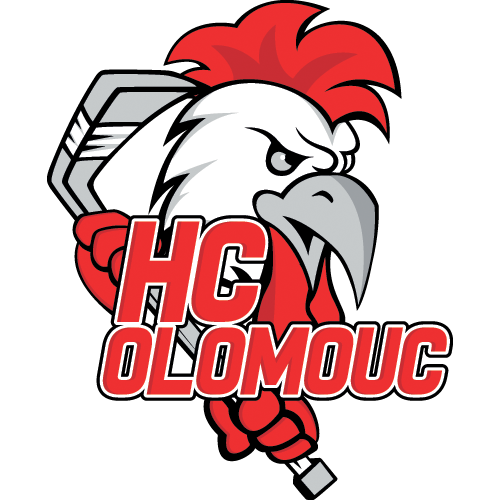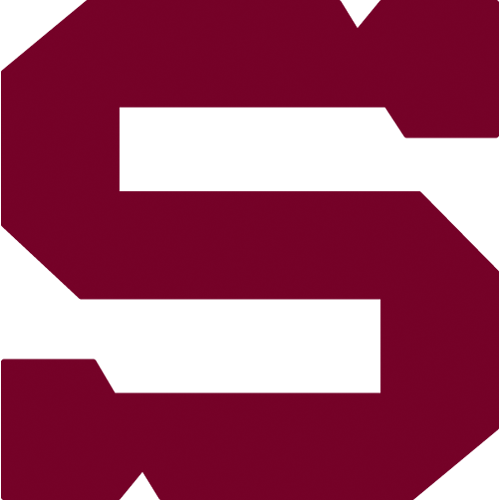 .31, Thursday 22.12.2016
Olomouc - Sparta
OLO - SPA
Olomouc: Konrád – Škůrek, Vyrůbalík (C), Jaroměřský, Ondrušek (A), Houdek (A), Matai, Staněk – Skladaný, J. Knotek, Laš – T. Mikúš, J. Mikúš, Holec – Eberle, Ostřížek, Strapáč – Fořt, Herman, Burian – Rác. Head coach: Zdeněk Venera.
Sparta: Pöpperle – Piskáček, Mikuš, Eminger, Švrček, Gernát, Nedomlel, Barinka – Klimek, Vrána (A), Hlinka (C) – Kudrna, Cingel, Uher – Forman, Pech, Kumstát (A) – Netík, Ihnačák, Černoch. Head coach: Jiří Kalous.
Goals and assists: 49. Laš (Mikúš, Vyrůbalík) – 13. Forman (Netík), 23. Klimek (Vrána, Švrček), 24. Hlinka (Vrána, Mikuš), 31. Mikuš, 34. Kudrna (Uher, Piskáček). Referees: Hradil, Kubičík – Barvíř, Blümel. Penalties: 3:4. Power-play goals: 1:1. Short-handed goals: 4 556. Shots on goal: 31:23. Scoring sequence: 0:5, 1:5. Best players of the game: Juraj Mikúš - Juraj Mikuš.
Hockeyplayers of Sparta Prague gave to themselves and their fans three points as a present. Spartans opened a score thanks Miroslav Formans shot in the first period and in the second one, they beat their oppononent definitely. The home team allowed another four gouls within eleven minutes. Olomouc could settle to final 5:1 for Sparta.