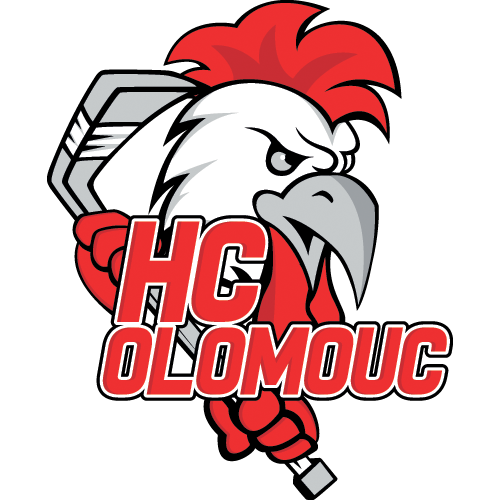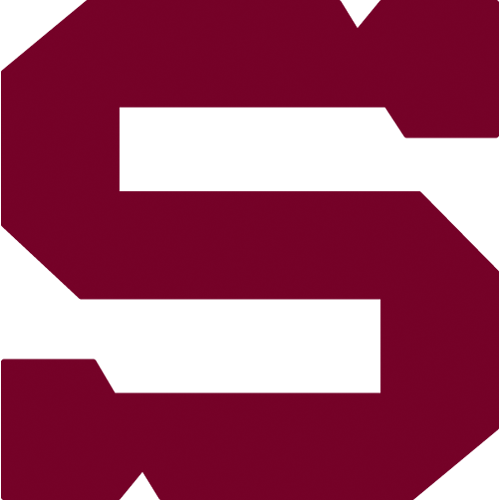 14., Sunday 25.10.2015
HC Olomouc - HC Sparta Praha
OLO - SPA
HC Olomouc: Konrád – Vyrůbalík (C), Rašner, Jaroměřský, Valenta, Ondrušek, Staněk, Houdek – Laš, Knotek, Buc – Mikúš, Zeman, Kafka – Vodný, Řípa, Eberle – Kucharczyk, Herman, Pekr. Coach: Zdeněk Venera.
HC Sparta Praha: Lukáš – Barinka, Čajkovský, Polášek, Eminger, Mikuš, Hrbas – Kumstát, Pech, Sabolič – Buchtele, Hlinka (C), Přibyl – Klimek, Cingel, Hamilton – Dragoun, Černoch, Kudrna. Coach: Josef Jandač.
Goals and assists: 5. Herman (Ondrušek, Kucharczyk) - 16. Eminger (Cingel, Hamilton), 44. Hrbas (Hlinka, Přibyl), 59. Hlinka (Přibyl). Referees: Mrkva, Šír – Tošenovjan, Hlavatý. Penalties: 1:4. Power play goals: 0:0. Shorthanded goals: 0:0. Attenadance: 5500. Shots on goal: 33:22. Scoring sequence: 1:0, 1:3. Best players of the game: Herman - Lukáš.
Spartans entered the second quarter of regular season with the three-point victory! After a home win in the opening round they beated Olomouc for the second time this season. Altought Olomouc went to the lead first, Sparta turned the score thanks to goals of Vladimír Eminger, Marek Hrbas and captain Jaroslav Hlinka.