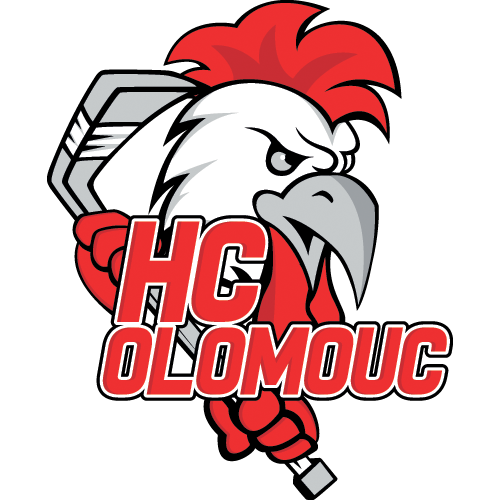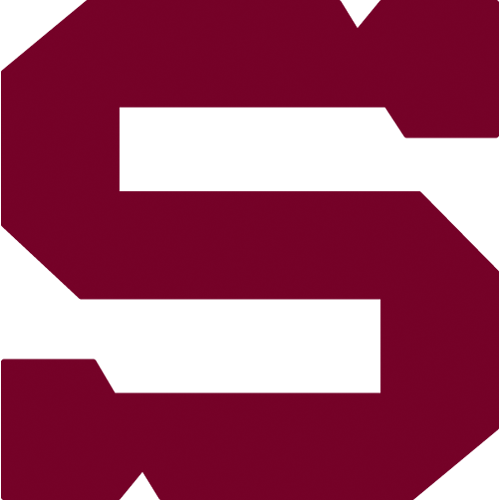 33., Sunday 6.1.2019
Olomouc - Sparta
OLO - SPA
Olomouc: Konrád – Jaroměřský, Škůrek, Staněk, Švrček, Ondrušek (A), Galvas, Rutar – Ostřížek, Kek (A), Jergl – Burian, Strapáč, Holec – Kolouch, Nahodil, Tomeček – Laš, Skladaný (C), Mráz.
Sparta: Machovský – Piskáček, Delisle, Blain, Kalina, Tomáš Dvořák, Košťálek, Pavelka – Buchtele, Vrána (C), Kudrna – Smejkal, Klimek, Forman (A) – Kumstát, Pech (A), Rousek – Jones, Sill, Beran.
Goals and assists: 14. Jones (Piskáček), 20. Vrána (Kudrna, Dvořák), 60. Piskáček. Referees: Hradil, Mrkva – Gebauer, Lederer. Penalties: 0:5. Shorthanded goals: 0:1. Attendance: 4 517. Shots on goal: 37:19. Scoring sequence: 0:3. Best players of the game: Jiří Ondrušek - Matěj Machovský.
In his fourth game with the team, Canadian centre Blair Jones opened the scoring in the 14th minute on a long-range wrist shot and that goal stood up as the game-winner in a 3-0 victory in Olomouc. Petr Vrána and Jan Piskáček with a shorthanded empty-netter scored the other goals, and Matěj Machovský made 19 saves for his fifth shutout of the season.