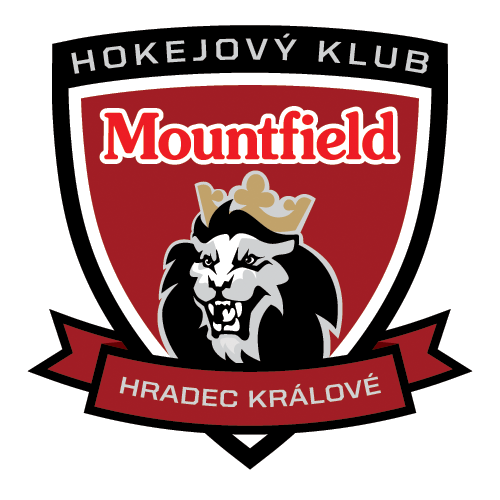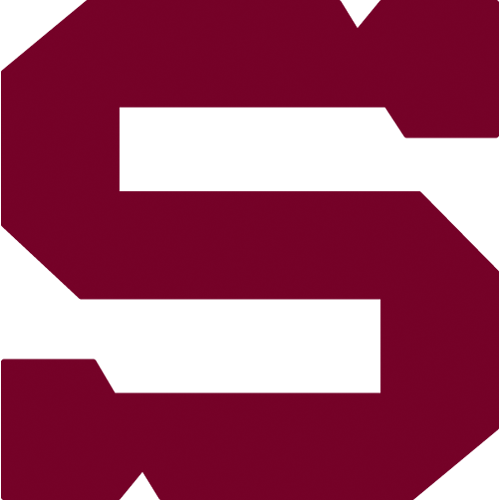 44., Wednesday 17.2.2016
Mountfield HK - HC Sparta Praha
MHK - SPA
Mountfield HK: Kacetl – Pláněk, Plášil, K. Pilař, Čáp, Dietz, Vašíček, Havránek, Hronek – Bednář (C), Kukumberg, Dej – Červený, Ihnačák, Courchaine – J. Kudrna, Mertl, Šimánek – Köhler, Knotek, Bulík. Coach: Vladimír Kýhos.
HC Sparta Praha: Taylor – Eminger, Piskáček, Čajkovský, Švrček, Hrbas, Mikuš, Kalina – Netík, Přibyl, Buchtele – Hamilton, Klimek, Sabolič – Forman, Hlinka (C), Kumstát – A. Kudrna, Pech, Dragoun. Coach: Josef Jandač.
Goals and assists: 17. J. Kudrna (Šimánek), 26. Šimánek (Courchaine, Mertl), 33. Mertl (J. Kudrna), 60. Dietz – 37. Hamilton, 59. Buchtele (Hlinka). Referees: Šindler, Pavlovič – Kajínek, Zavřel. Penalties: 5:9, plus Mertl (MHK) 5 min. + PP - Sabolič (SPA) 10 min. Power play goals: 1:0. Shorthanded goals: 0:0. Attendance: 6548. Shots on goals: 24:31. Scoring sequence: 3:0, 3:2, 4:2. Best players: Šimánek - Hamilton.
Series victory was ended in Hradec Králové. Mountfield sent to lead Kudrna and the home team added next two goals before second break. From visitors scored Curtis Hamilton only and Hradec Králové led 3-1 after fourty minutes. But one minute before the end scored Jan Buchtele and from the game was drama. Hovewer, home player Dietz scored in power play of Sparta and decided about victory 4-2.