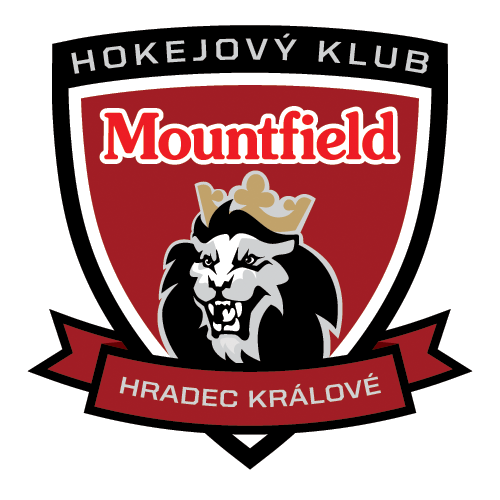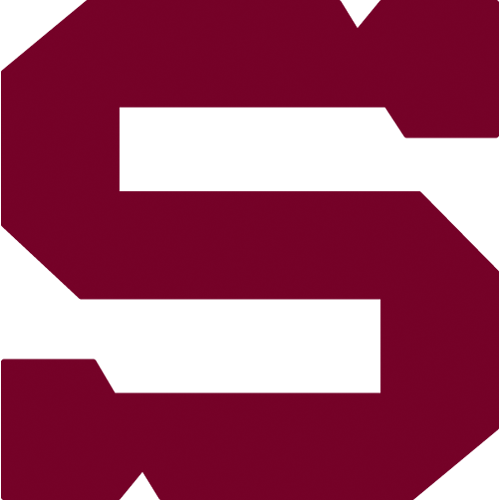 QF4, Monday 16.3.2015
Hradec Králové - Sparta
MHK - SPA
Hradec Králové: Kantor - Pláněk, Vydarený (A), Čáp, Jank, Dietz, Vašíček - Kudrna, Mertl, Šimánek (C) - Dej, Tvrdík, Knotek - Vantuch, Kukumberg (A), Červený - Valcourt, Troliga, Kopta. Coach: Peter Draisaitl.
Sparta: Novotný - Ďaloga, Mikuš, Pilař (A), Polášek, Piskáček, Barinka - Kumstát, Pech, Rolinek (C) - Réway, Hlinka (A), Buchtele - Sabolič, Cingel, Vondrka - Forman, Přibyl, Dvořáček. Coach: Josef Jandač.
Goals and assists: 10. Tvrdík (Červený, Dietz), 22. Šimánek (Knotek, Jank) 36. Valcourt (Kopta, Troliga) - 9. Buchtele (Réway, Pilař), 10. Mikuš (Rolinek, Kumstát), 26. Forman (Přibyl), 56. Kumstát (TS). Referees: Pešina, Šír – Hlavatý, Tošenovjan. Penalties: 5:5, plus Kukumberg (MHK) 10 minutes and to the end of the game - Forman (SPA) 10 minutes. Power play goals: 1:2. Shorthanded goals: 0:0. Attendance: 5926. Shots on goal: 30:15. Scoring sequence: 0:2, 2:2, 2:3, 3:3, 3:4. Best players of the game: Tvrdík - Mikuš. Series: 0:4.
Spartans ended the quarterfinal series against Mountfield Hradec Králové in the shortest possible time! Mountfield has in the second home game knife at the throat and showed the best performance of all four quarter-final duels, but again failed to win. Spartan goals were shot by Jan Buchtele, Juraj Mikuš, Miroslav Forman and Petr Kumstát who in the 56th minute scored the winning goal in the penalty shot.