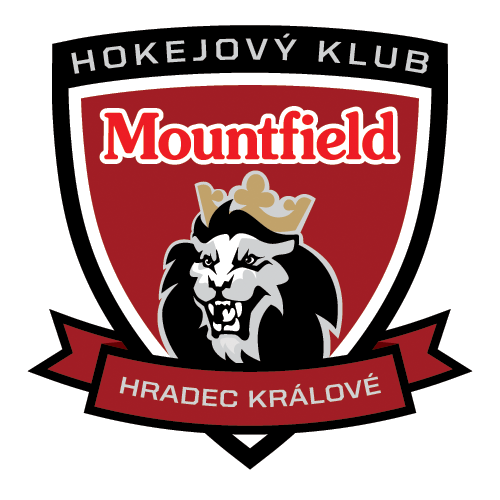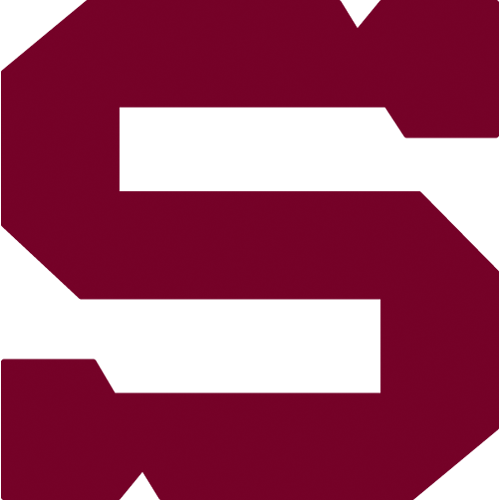 28., Sunday 7.12.2014
Hradec Králové - Sparta
MHK - SPA
Hradec Králové: Kacetl – Vydarený, Frühauf, Vašíček, Slovák, P. Mikuš, Pláněk – Pospíšil, Mertl, Šimánek – Dej, Kukumberg, Vantuch – Beránek, Knotek, Červený – Pilař, Tvrdík, Nedvídek. Coach: Peter Draisaitl.
Sparta: Novotný - Polášek, Piskáček, Ďaloga, Mikuš, Eminger, Barinka, Švrček - Réway, Hlinka, Hlaváč - Kumstát, Cingel, Klimek - Sabolič, Pech, Buchtele - Forman, Chlapík, Dvořáček. Coach: Josef Jandač.
Goals and assists: 44. Mertl (Knotek, Šimánek), 44. Slovák (Vydarený) - 10. Buchtele (Sabolič, Pech), 35. Pech (Piskáček), 61. Hlinka (Klimek, Mikuš). Referees: Hradil, Úlehla - Barvíř, Blümel. Penalties: 5:7. Power play goals: 1:0. Shorthanded goals: 0:0. Attendance: 4228. Shots on goal: 24:17. Scoring sequence: 0:2, 2:2, 2:3. Best players of the game: Slovák - Novotný.
In the third match against Hradec Králové got Sparta into the 2:1 lead with this opponent this season. Spartans came into the game better and in the 35th minute they lead thanks to Jan Buchtele and Lukáš Pech 2:0. Home team tied the game in just 46 seconds in the third period, but the second point for Sparta scored in the first minute of the overtime Jaroslav Hlinka.