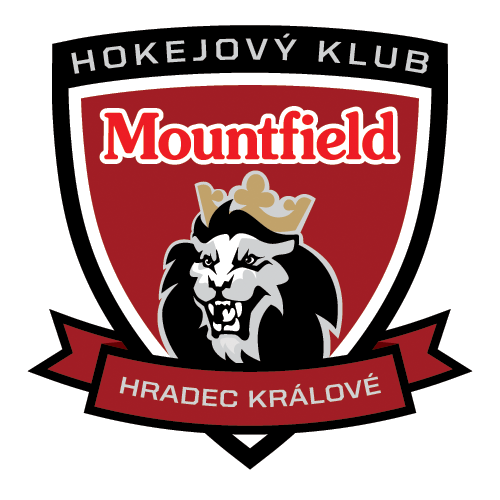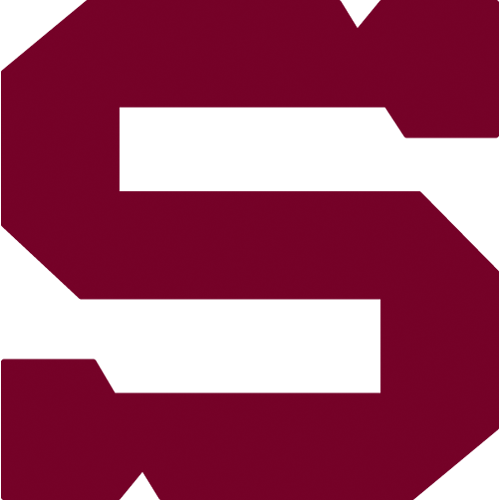 14., Sunday 28.10.2018
Mountfield Hradec Králové - HC Sparta Praha
MHK - SPA
Mountfield Hradec Králové: Maxwell – Zámorský, Linhart, Cibulskis, Graňák (A), F. Pavlík, Rosandić, Piché – Vincour, Koukal (C), Rákos (A) – Paulovič, Cingel, R. Pavlík – Vopelka, Bičevskis, M. Chalupa – Karabáček, Kukumberg, Dragoun.
HC Sparta Praha: Machovský – Delisle, Gregorc, Kalina, Blain, Tomáš Dvořák, Košťálek, Pavelka – Kudrna, Vrána (C), Buchtele – Jarůšek, Sill, Říčka – Forman (A), Pech (A), Kumstát – Beran, Smejkal, Pšenička.
Goals and assists: 4. Vincour (Rákos, Koukal), 18. Vopelka (Bičevskis, Rosandić) – 41. Buchtele (Košťálek, Vrána), 55. Smejkal (Říčka, Sill), 56. Kalina (Blain). Referees: Pavlovič, Hribik – Svoboda, Kis. Penalties: 2:6, plus Koukal (MHK) 5 minutes and game misconduct penalty. Power play goals: 0:1. Attendance: 5 226. Shots on goal: 29:25. Scoring sequence: 2:0, 2:3. Best players of the game: Lukáš Vopelka - Matěj Machovský.
The day after coming from behind to win in Liberec, Sparta capped off a successful two-game weekend road trip with another comeback victory in Hradec Králové. A pair of Mountfield goals put Sparta behind 2-0. But after a scoreless second period, Jan Buchtele got Sparta on the board in the first minute of the third. Then, after killing off a pair of penalties, Jiří Smejkal tied it with 5:27 left after making a nice move to beat a defenceman, then firing a shot top corner. Then, after a major penalty for slashing to Petr Koukal, Petr Kalina completed the comeback on the power play with 4:07 to play. The win gives Sparta sole possession of first place in the Extraliga standings.