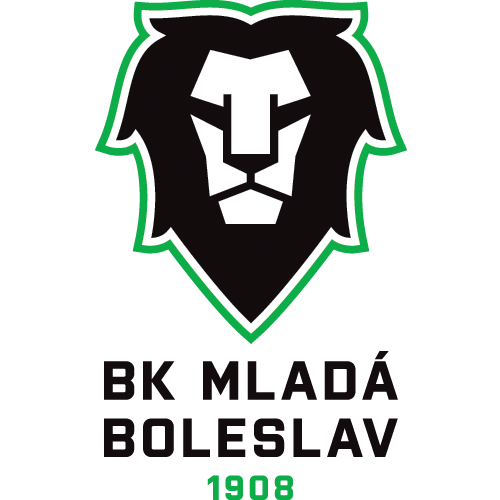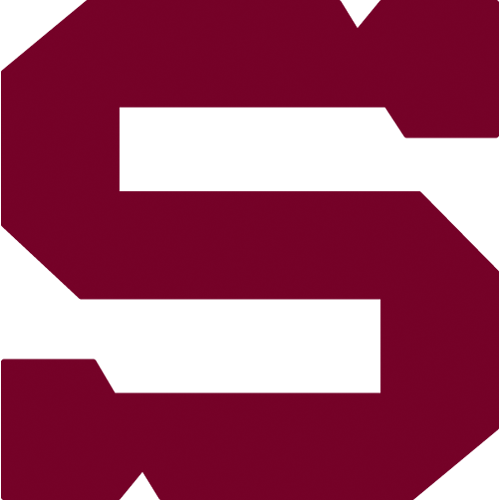 42., Tuesday 27.1.2015
Mladá Boleslav - Sparta
MBL - SPA
Mladá Boleslav: M. Růžička – Ovčačík, Hruška, Kočí, Trončinský, Holub, Robar, Trška – Pabiška, Broš, Látal – Bárta, Výborný, Jarůšek – Volf, Kašpařík, Mikulík – Lenc, Musil, Hyka. Coach: František Výborný.
Sparta: Novotný (21. až 31. Lukáš) – Piskáček, Polášek, Ďaloga, Mikuš, Hrbas, Barinka, Eminger – Kumstát, Hlinka, Klimek – Sabolič, Reway, Rolinek – Forman, Volek, Dvořáček – Procházka, Bahenský, Chlapík. Coach: Josef Jandač.
Goals and assists: 7. Hyka (Lenc), 14. Výborný (Hruška), 18. Hyka (Trška, Látal), 23. Jarůšek (Bárta, Výborný), 27. Hyka (Musil), 31. Bárta (Hruška) – 6. Procházka (Chlapík), 27. Mikuš (Sabolič), 60. Piskáček (Hlinka, Réway). Referees: Hodek, Mikula – Gebauer, Lederer. Penalties: 7:8. Power play goals: 3:2. Shorthanded goals: 0:0. Attendance: 4010. Shots on goal: 39:28. Scoring sequence: 0:1, 4:1, 4:2, 6:2, 6:3. Best players of the game: Hyka - Mikuš.
Spartans went on the ice Mladá Boleslav rfirst to the lead thanks to goal of Martin Procházka, but it lasted only 25 seconds. Home team then tied the game and scored another two goals until the end of the first period. Second period ended with the same score 3:1, Juraj Mikuš scored only one Sparta goal. In the third period, Jan Piskáček lower the score for 3:6.