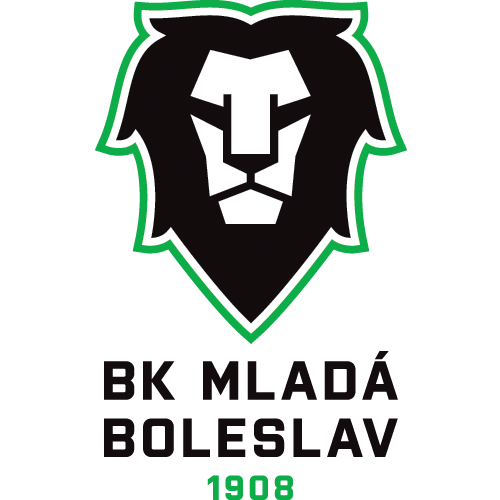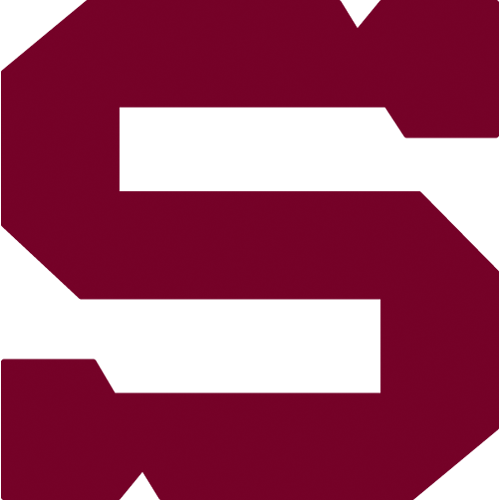 13., Friday 23.10.2015
BK Mladá Boleslav - HC Sparta Praha
MBL - SPA
BK Mladá Boleslav: Rittich – Stříteský, Voráček, Trončinský, Holub, Ovčačík, Kučný – Jarůšek, Výborný, Pabiška – Lenc, Urban Pacovský – Klimenta, Hruška, Látal – Musil Žejdl, Bárta. Coach: František Výborný.
HC Sparta Praha: Pöpperle – Barinka, Čajkovský, Eminger, Polášek, Hrbas, Mikuš – Kumstát, Pech, Sabolič – Buchtele, Hlinka, Přibyl – Klimek, Cingel, Hamilton – Forman, Černoch, Kudrna. Coach: Josef Jandač.
Goals and assists: 3. Výborný, 44. Voráček (Stříteský, Výborný), 48. Stříteský (Výborný), 64. Voráček (Látal, Výborný) – 31. Kudrna (Pech, Mikuš), 40. Přibyl (Hlinka, Buchtele), 57. Buchtele (Přibyl, Mikuš). Referees: Fraňo, Hejduk - Frodl, Kajínek. Penalties: 2:4. Power play goals: 1:0. Shorthanded goals: 0:0. Attendance: 4240. Shots on goal: 36:34. Scoring sequence: 1:0, 1:2, 3:2, 3:3, 4:3. Best players of the game: Stříteský - Přibyl.
Spartans closed first quarter of the regular season in the 13th round on the ice of fifth Mladá Boleslav. Home team hit the net first, Spartans turned the score with goals of Andrej Kudrna and Daniel Přibyl. But Boleslav score two goals too and took the lead back. Jan Buchtele finally tied the game for 3:3 and sent the game to overtime, in which Boleslav got the second point.