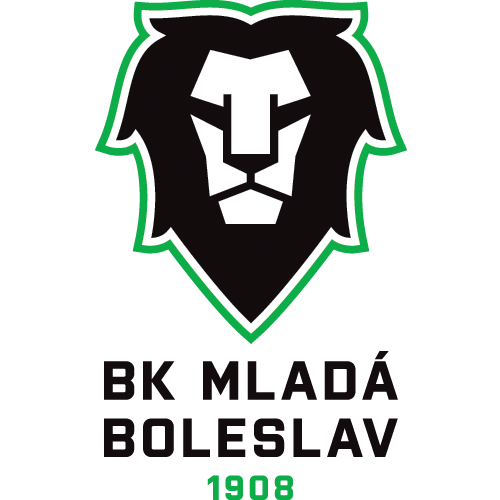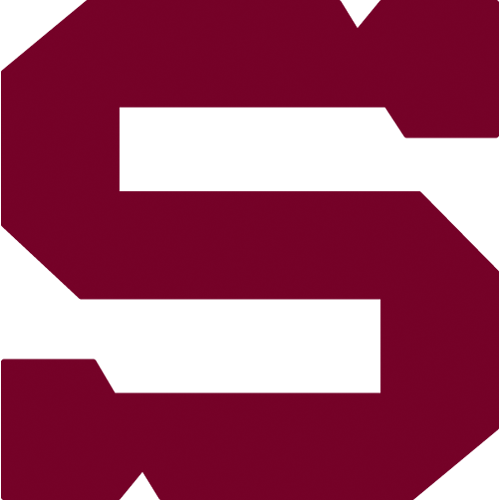 round 22, Sunday 20.11.2016
BK Mladá Boleslav - HC Sparta Praha
MBL - SPA
BK Mladá Boleslav: Lukáš – Stříteský, T. Voráček, Trončinský, Kučný, Hanzlík, Kurka – Orsava, Žejdl, Jonák – Hyka, Urban, Lenc – Látal, Vampola, Fronk – Pospíšil, Klepiš, Pabiška. Head coach: František Výborný.
HC Sparta Praha: Škarek – Čajkovský, Nedomlel, Švrček, Kalina, Mikuš, Piskáček – Černoch, Kumstát, Vrána – Safin, Uher, Hlinka – Forman, Klimek, Pech – Cingel, M. Procházka, Kudrna. Head coach: Jiří Kalous.
Scoring sequence: 49. Stříteský (Pabiška), 58. Lenc (Hyka, Vampola), 60. Orsava (Lenc, Žejdl) - 6. Safin (M. Procházka), 26. Pech (Hlinka, Vrána), 28. Hlinka (Pech, Čajkovský), 32. Vrána (Hlinka). Referees: Šír, Horák – Frodl, Zavřel. Penalties: 4:3. Power-play goals: 0:2. Short-handed goals: 0:1. Attendance: 4 009. Shots on goal: 43:36. Scoring sequence: 0:4, 3:4. Best players of the game: Matěj Stříteský - Jaroslav Hlinka.
Spartans are really lucky about the Bruslařský klub. They won the fifth three point win against this close oponent. Last time, they scored nine goals and now they are comming back with three points from the city of car industry too. The youngest player of Sparta A team Ostap Safin opened the score. Lukáš Pech and Jaroslav Hlinka used power play in the second period and Petr Vrána shot a short-handed goal.