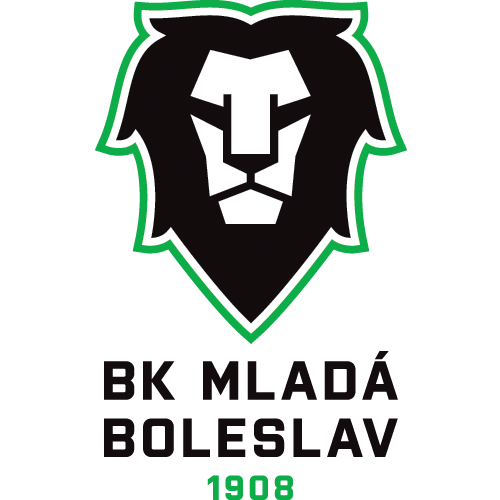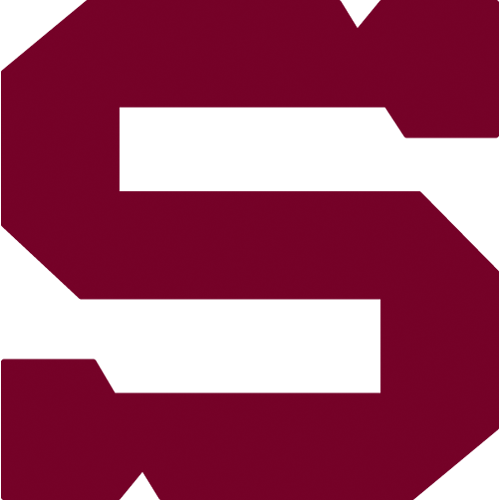 round 38, Sunday 7.1.2018
BK Mladá Boleslav - HC Sparta Praha
MBL - SPA
BK Mladá Boleslav: Maxwell – Hanzlík (C), Říha, Němeček, Eminger, Kotvan, Dlapa – Orsava, Žejdl, Valský – Klepiš (A), Musil, Kousal – Pacovský, Holík, Lenc (A) – Volf, Urban, Samuels.
HC Sparta Praha: Laco – Švrček, Piskáček, Kalina, Ďaloga, Pavelka, Michálek – Říčka, Vrána (A), Kudrna – Klimek, Pech, Forman – Reichenberg, Hlinka (C), Jarůšek – Uher, Černoch, Rousek.
Goals and assists: 15. Eminger (Žejdl, Musil), 21. Holík (Kotvan, Klepiš), 60. Musil – 40. Ďaloga. Referees: Mrkva, Pražák – Lhotský, Svoboda. Penalties: 3:3. Power-play goals: 2:0. Short-handed goals: 0:0. Attendance: 3 597. Shots on goal: 29:38. Scoring sequence: 2:0, 2:1, 3:1. Best players of the game: Petr Holík – Marek Ďaloga.
After nine winnings over Mlada Boleslav in a row, defeat came. The home team had a 2:0 lead at the start of the second period, but home team both goals scored thanks to happy reflections from Sparta players. Marek Daloga scored the only Sparta goal in the second period. His throwing goalkeeper Maxwell knocked into his own goal. In the third period Mlada Boleslav scored an empty net goal and won 3:1.