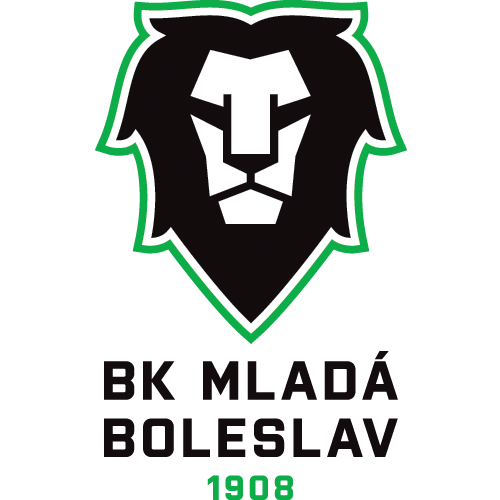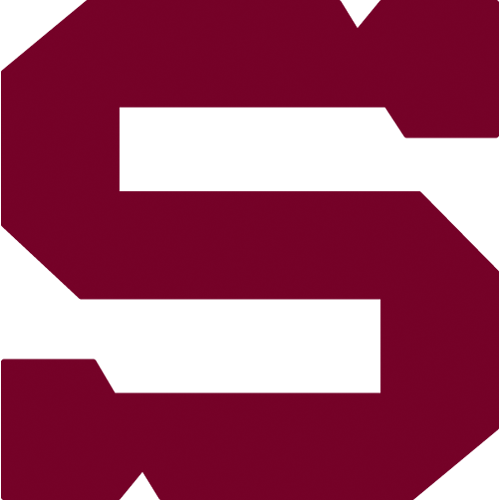 .8, Sunday 6.10.2019
BK Mladá Boleslav - HC Sparta Praha
MBL - SPA
BK Mladá Boleslav: J. Růžička – Ševc, Hrbas, Dlapa, Pláněk (A), Bernad, Fillman, Kurka – Pabiška, Žejdl, Šťastný – Klepiš (A), Zbořil, Vondrka (C) – Skalický, Zohorna, Stránský – Flynn, Najman, Kousal.
HC Sparta Praha: Machovský – Polášek, Košťálek, Kalina, Blain, Ďaloga, Pavelka, Dvořák – Forman, Pech, Řepík – Kudrna, V. Růžička, Říčka – Rousek, Sukeľ, Buchtele – Dočekal, Tomášek, Smejkal.
Goals and assists: 32. Klepiš (Vondrka) – 27. Buchtele (Dvořák), 63. Kudrna (Řepík). Referees: Lacina, Svoboda – Pešek, Malý. Penalties: 5:6. Power play goals: 1:0. Shorthanded goals: 0:0. Attendance: 4034. Shots on goals: 29:28. Scorinq sequence: 0:1, 1:1, 1:2. Best players: Jan Růžička (MBL) - Jan Buchtele (SPA).
Sparta played against another rival from Mladá Boleslav. The first goal fell in the middle of the game. Forward Jan Buchtele sent the away team to the lead. Mladá Boleslav settled up to five minutes later and game went to an overtime. Andrej Kudrna scored in the third minute of overtime and decided the game for Sparta.