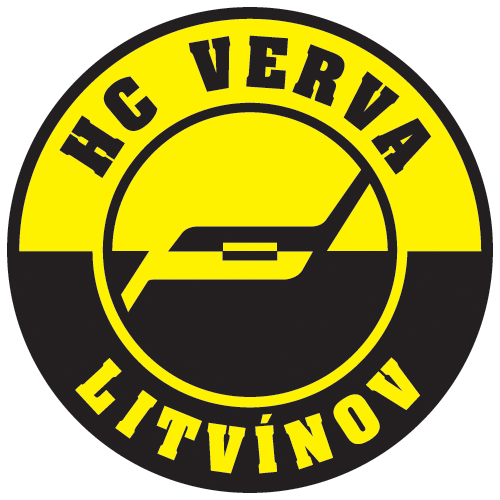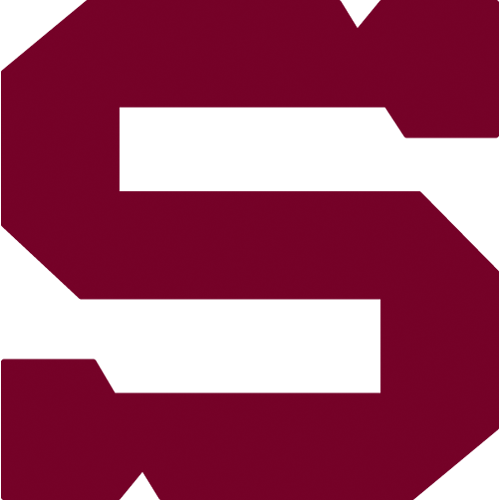 51., Friday 27.2.2015
Litvínov - Sparta
LIT - SPA
Litvínov: Francouz (21. Horák) - Gula, Pavelka, Pavlík, Baránek, Štindl, Sklenička, Kokeš, Chaloupka - Jánský, Lukeš, Hübl (A) - Petružálek, Piroš, Ručinský (A) - Martynek, Písařík, Trávníček (C) - Majdan, Šrámek, Jurčík. Coach: Radim Rulík.
Sparta: Janus – Piskáček, Polášek, Hrbas, Mikuš, Eminger, Barinka – Réway, Hlinka (A), Buchtele – Kumstát, Pech (A), Rolinek (A) – Forman, Cingel, Sabolič – Novák, Volek, Dvořáček - Černoch. Coach: Josef Jandač.
Goals and assists: 2. Šrámek (Petružálek, Pavlík), 15. Lukeš (Sklenička), 43. Trávníček (Pavelka), 44. Písařík (Šrámek), 59. Majdan (Pavelka, Ručinský) - 23. Dvořáček (Novák), 25. Mikuš (Kumstát, Pech), 32. Kumstát (Rolinek, Barinka). Referees: Horák, Úlehla - Komárek, Ondráček. Penalties: 9:6. Power play goals: 1:1. Shorthanded goals: 0:0. Attendance: 5945. Střely na branku: 31:34. Shots on goal: 2:0, 2:3, 5:3. Best players of the game: Šrámek - Dvořáček.
The penultimate match of the regular season did not go very well for Spartans. They lost on the ice Litvínov for the second time this season. After the first period they were already losing 0:2, in the second they managed to turn the score thanks to the premiere extraleague goal of David Dvořáček and two more goals by Juraj Mikuš and Petr Kumstát. But Litvínov shot two goals in the third period and won.