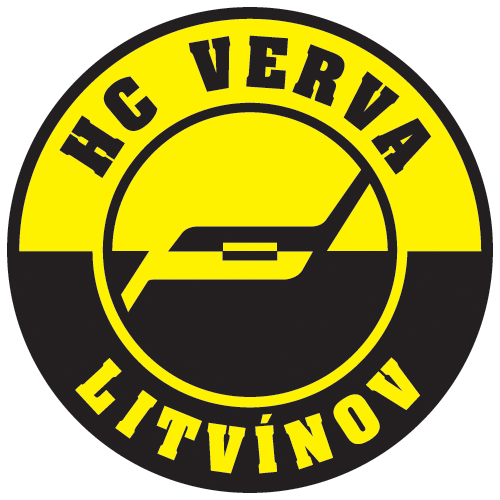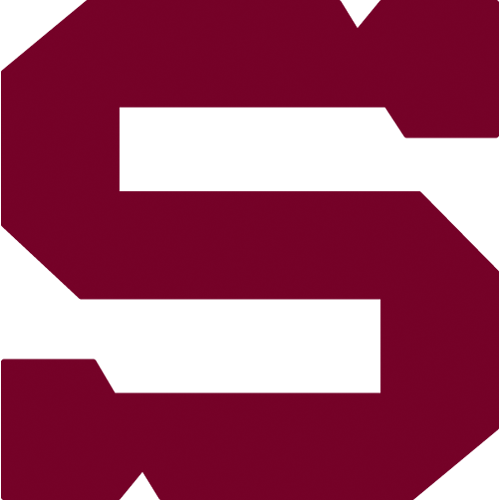 round 11, Sunday 9.10.2016
HC VERVA Litvínov - HC Sparta Praha
LIT - SPA
HC VERVA Litvínov: Janus – Gula, Kubát, T. Pavelka, Sörvik, Kokeš, Z. Sklenička – Stříbrný, V. Hübl, Lukeš – M. Hanzl, R. Hanzl, J. Černý – M. Hořava, Reichel, Trávníček (C) – Jurčík, Válek, Gerhát. Head coach: Radim Rulík.
HC Sparta Praha: Pöpperle (21. F. Novotný) – Nedomlel, Čajkovský, Kalina, Hrbas, Gernát, Piskáček, Barinka, Eminger – Ružička, P. Vrána, Ihnačák – Černoch, J. Hlinka (C), Forman – Kumstát, Pech, Safin – Uher, Cingel, Kudrna. Head coach: Jiří Kalous.
Goals and assists: 3. Stříbrný (Lukeš), 17. Stříbrný (TS), 19. V. Hübl (Lukeš, Kubát), 19. M. Hanzl (R. Hanzl, J. Černý), 31. Lukeš (V. Hübl, Kubát) – 15. Kumstát (Gernát, Pech). Referees: Pešina, Wehrli – Pešek, Suchánek. Penalties: 11:7. Power-play goals: 2:0. Short-handed goals: 0:0. Attendance: 5 840. Shots on goal: 28:33. Scoring sequence: 1:0, 1:1, 5:1. Best players of the game: Josef Stříbrný - Lukáš Pech.
After high win with Mladá Boleslav spartans went away to Litvínov in terms of 11th round of Tipsport extraleague. Although Jiří Kalous charges settled the score down, they received another three goals in the first period. Petr Kumstát scored like the only one. In the second period Litvínov added the fifth goal and Sparta returned with lost 1:5.