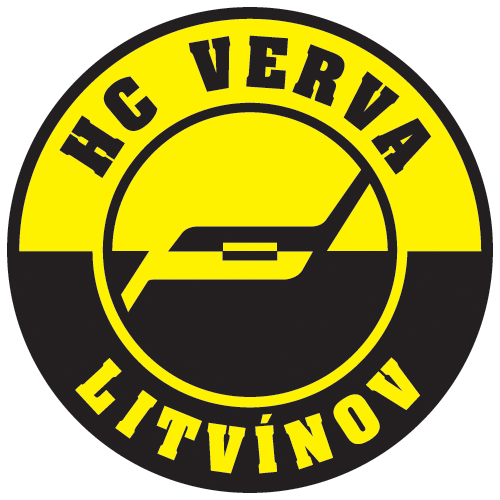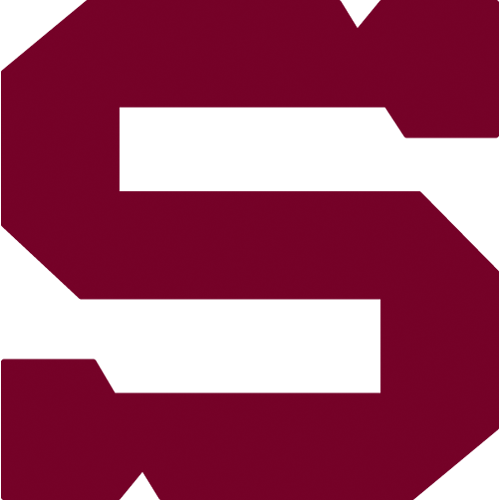 round 36, Monday 9.1.2017
HC VERVA Litvínov - HC Sparta Praha
LIT - SPA
HC VERVA Litvínov: Petrásek – Sklenička, Gula, K. Černý, Pilař, Kokeš, Pavlík – Lukeš, V. Hübl (A), Gerhát – J. Černý, M. Hanzl, Jurčík – Trávníček (C), Havlíček, Hořava – Mical, Válek, Dufek. Head coach: Radim Rulík.
HC Sparta Praha: Pöpperle – Mikuš, Piskáček, Nedomlel, Gernát, Barinka, Švrček – Hlinka (C), Vrána (A), Klimek – Forman, Ihnačák, Netík – Kumstát (A), Pech, Řepík – Uher, Cingel, Kudrna. Head coach: Jiří Kalous.
Goals and assists: 4. Gerhát (Lukeš), 23. Havlíček (Pavlík), 49. M. Hanzl (Pavlík) – 19. Kumstát (Vrána, Mikuš), 59. Pech (Mikuš, Řepík). Referees: Pražák, Hradil – Hynek, Gerát. Penalties: 2:5. Power-play goals: 1:1. Short-handed goals: 0:0. Attendance: 5 782. Shots on goal: 24:39. Scoring sequence: 1:0, 1:1, 3:1, 3:2. Best players of the game: Michael Petrásek - Petr Vrána.
The Winter stadium of Ivan Hlinka in Litvínov is simply under a spell. At least for Sparta Praha. Shots on goal in a ratio of 39:24. That speaks for itself. The home team scored as the first but Petr Kumstát tied the score 1:1. After that, Litvínov scored two another goals but Sparta added extra attacker in the end of the game and Lukáš Pech settled the score. But there was no more time.