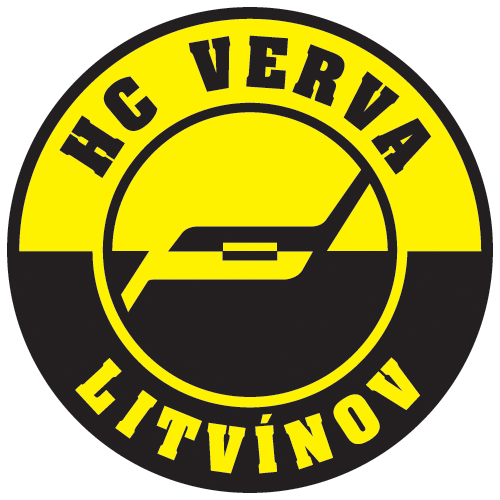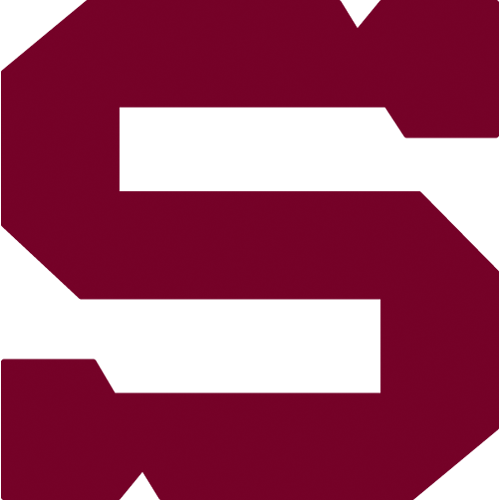 32., Wednesday 30.12.2015
HC VERVA Litvínov - HC Sparta Praha
LIT - SPA
HC VERVA Litvínov: Janus – Kubát, Chaloupka, Pavelka, Pavlík, Frolo, Gula, Sklenička – Lukeš "A", Duda, Hořava, Trávníček "C", Hanzl, Martynek, Piroš "A", Gerhát, Vantuch, Doležal, Válek, Jurčík.
HC Sparta Praha: Pöpperle – Polášek, Eminger, Švrček, Čajkovský, Mikuš, Hrbas – Forman, Přibyl, Buchtele "A" – Sabolic, Klimek, Hamilton – Kumstát "A", Pech, Procházka – Kudrna, Dragoun, Netík "C".
Goals and assists: 13. Hanzl (Gula, Martynek), 51. Kubát, 59. Martynek (Pavelka) – 10. Čajkovský (Pech, Sabolič). Referees: Hribik, Hrubý – Ondráček, Komárek. Penalties: 2:4. Power play goals: 1:0. Shorthanded goals: 0:0. Attendance: 5765. Shots on goals: 36:23. Scoring sequence: 0:1, 3:1.
Sparta ended calendar year defeat on the ice of Litvínov, where fell after three victories in row. In north of the Czech Republic lost fifth game in row a Litvinov won in the seventh mutual game of the last eight. Michal Čajkovský sent Sparta into lead but home team scored thrice and won 3-1.